Commercial Photography in Egypt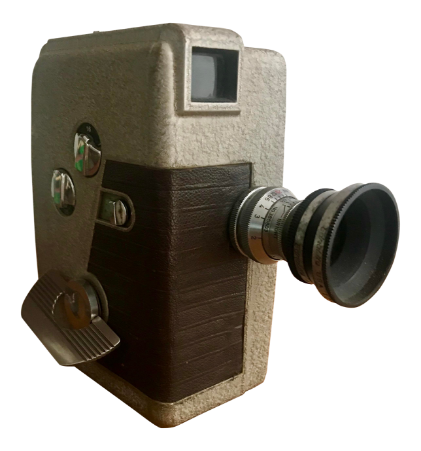 We plan, produce & art direct photo shooting sessions for no matter what you are offering, Professional commercial photography has become an essential need in this business era. Your products or services appealing visuals is basically what'll sell them either online or offline. Our photographers can help your organization look how it should be & deserve.
Product photography
Due to mobility condition in Egypt your customers should be able to preview your physical products before visiting your store to handle or try.
Our product photographers have the acute eye of details to emphasise the right characteristics of your product. Either you are selling jewelry or heavy gear, there's always a right angel to show your product.
Food photography
Along with food stylists, our photographers can produce pieces of art for each plate your restaurant serves. With the right lighting, editing & art direction the end result will be as delicious as it's professional.
Portrait photography
If you have an encouraging organization environment & culture in Egypt it should be shown clearly. A team photo session is what's needed to give a personal touch to your professional offerings, after all your customers are communicating with people. On the other hand building a strong people profile on your website or other marketing materials is what represents your organization real muscle & strength.
Our talented portrait photographers can reach these targets with innovative & creative photography ideas & techniques.