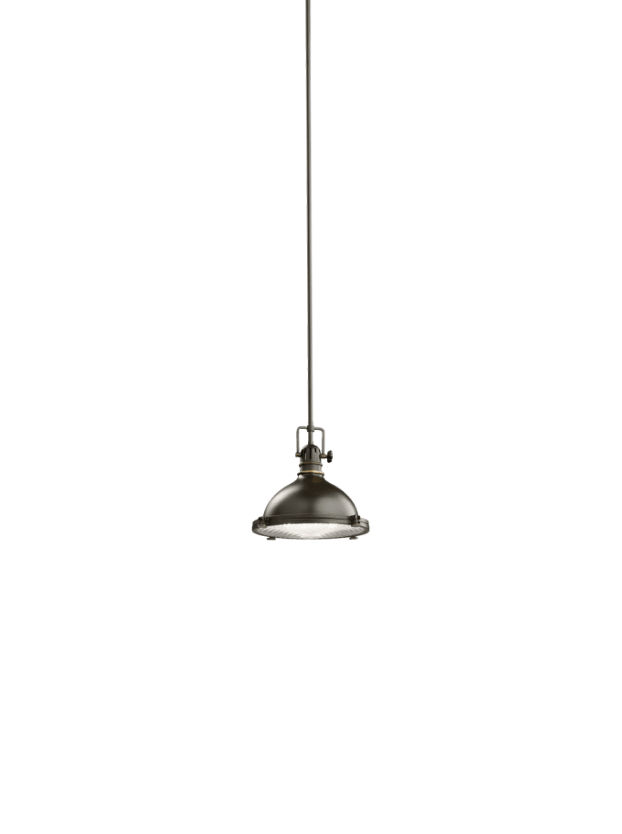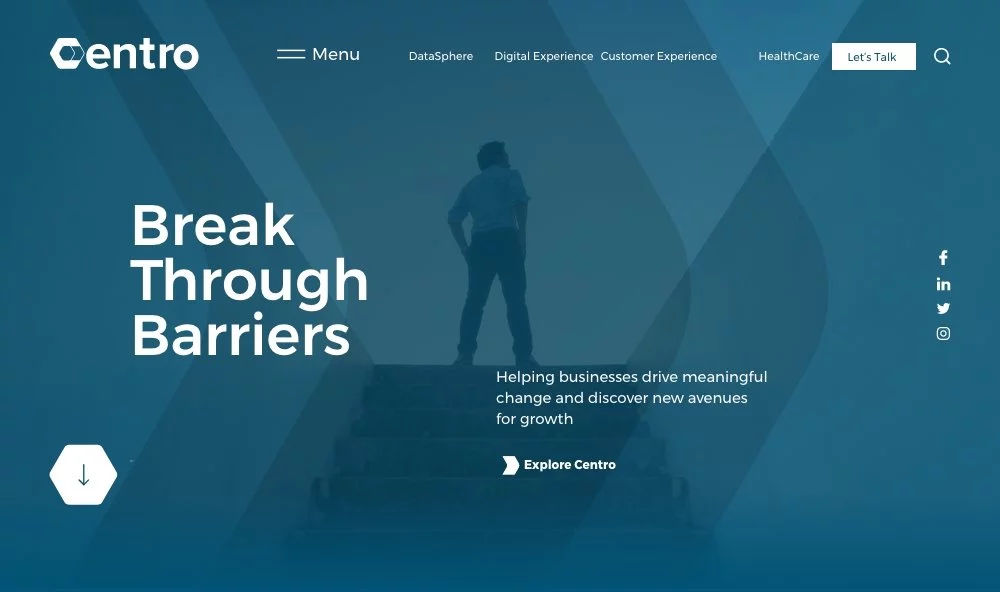 Centro Group
Centro Group helps businesses drive impactful changes and discover new avenues for growth through its services.
View project
Intro Sustainable Resources
Intro Sustainable Resources is one of Intro Group's subsidiaries, developing the green economy and empowering various entities with green and sustainable solutions in the power and utilities, and resource recovery sectors.
View project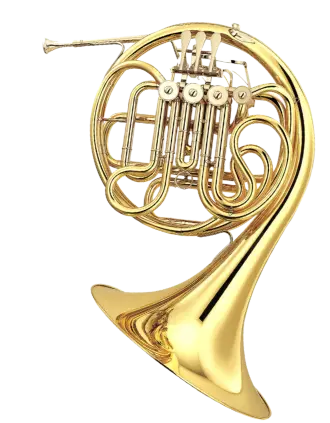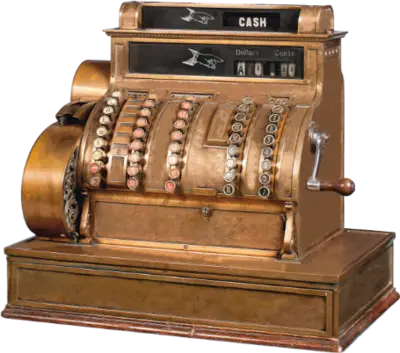 Laser Gallery
Laser Gallery was founded in 2005, and it offers a wide variety of innovative designs and personalized laser engraved products.
View project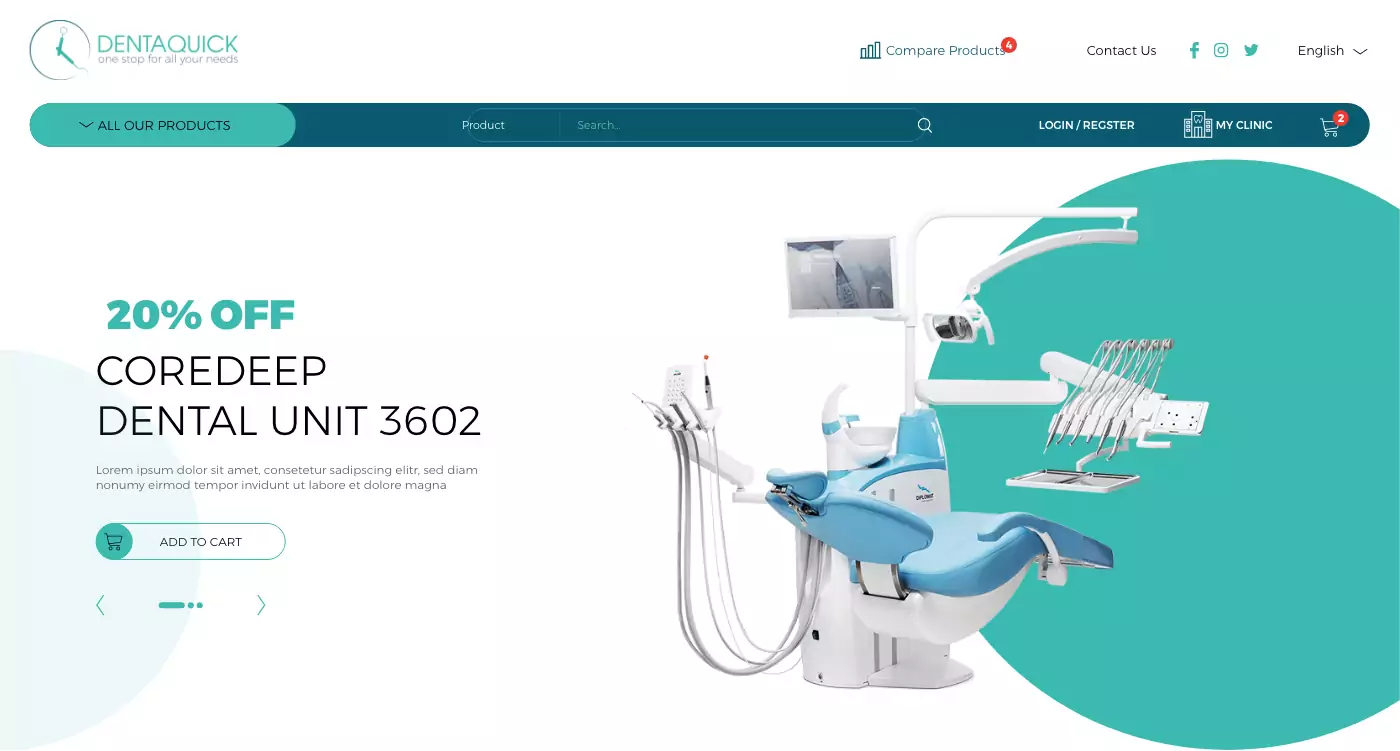 Dentaquick Ecommerce Website
Dentaquick is a dental marketplace in Egypt, where dentists can connect with vendors and shops to reach all the products and services they need.
View project