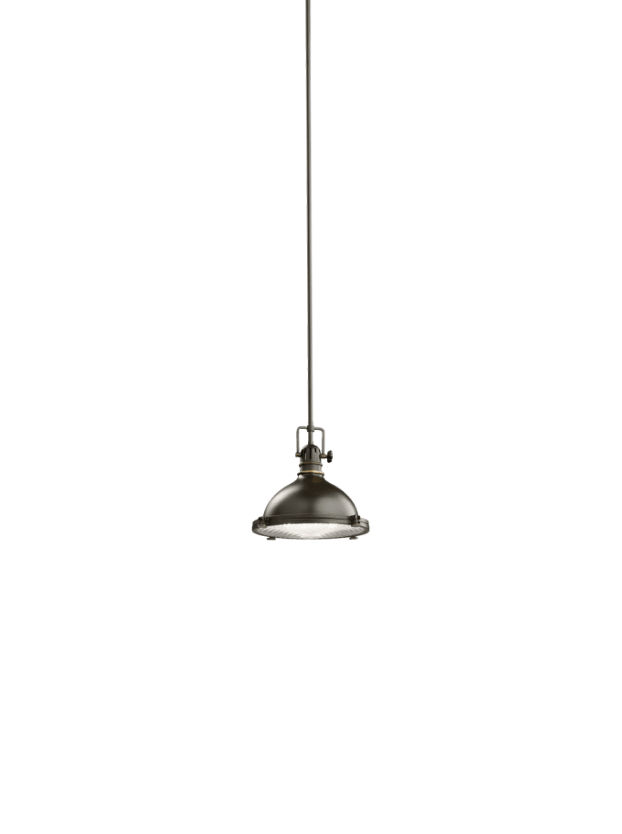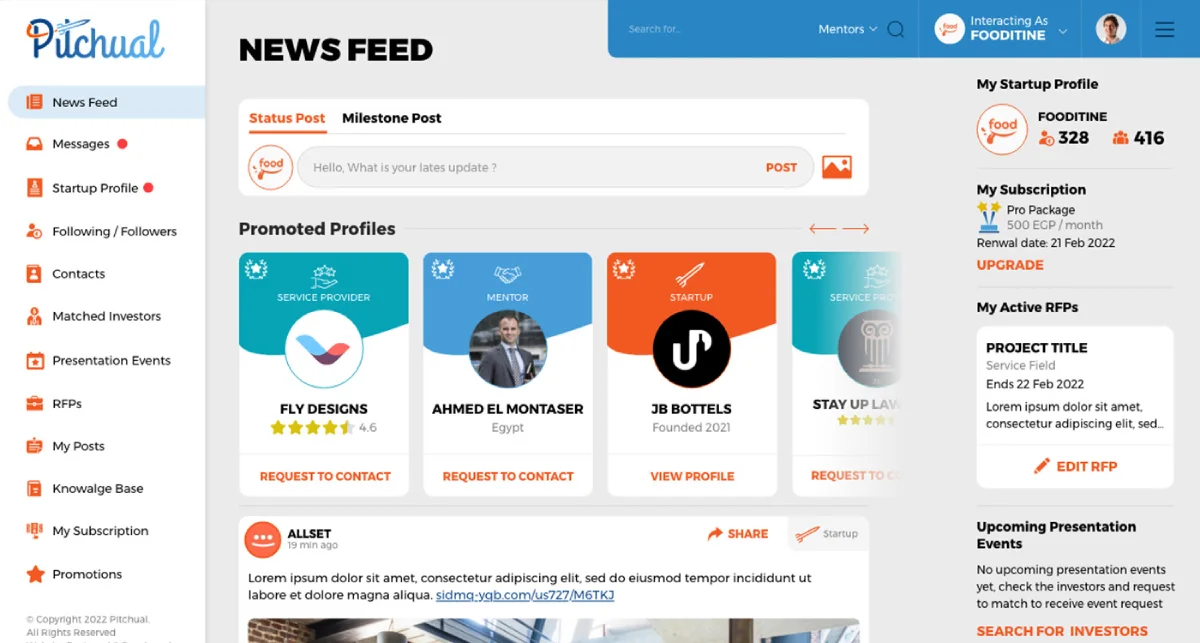 Pitchual startups social network platform
Pitchual is a hub that connects startups with service providers and business mentors, creating a space where Startups can thrive.
View project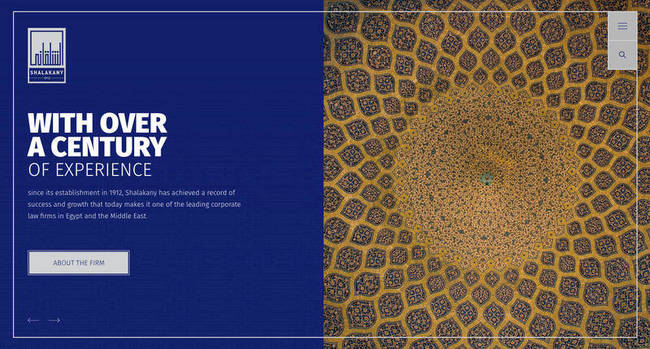 Shalakany Law Firm
With over a century of experience since its establishment in 1912, Shalakany has achieved a record of success and growth which makes it one of today's leading corporate law firms in Egypt and the Middle East.
View project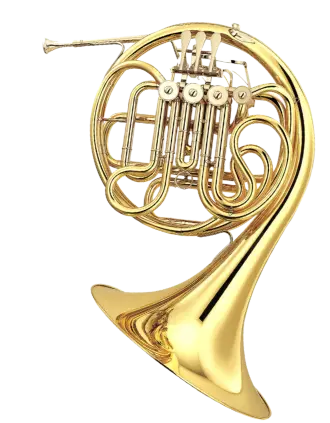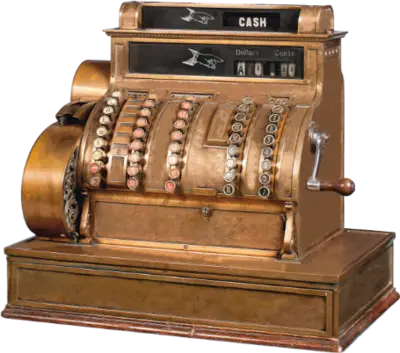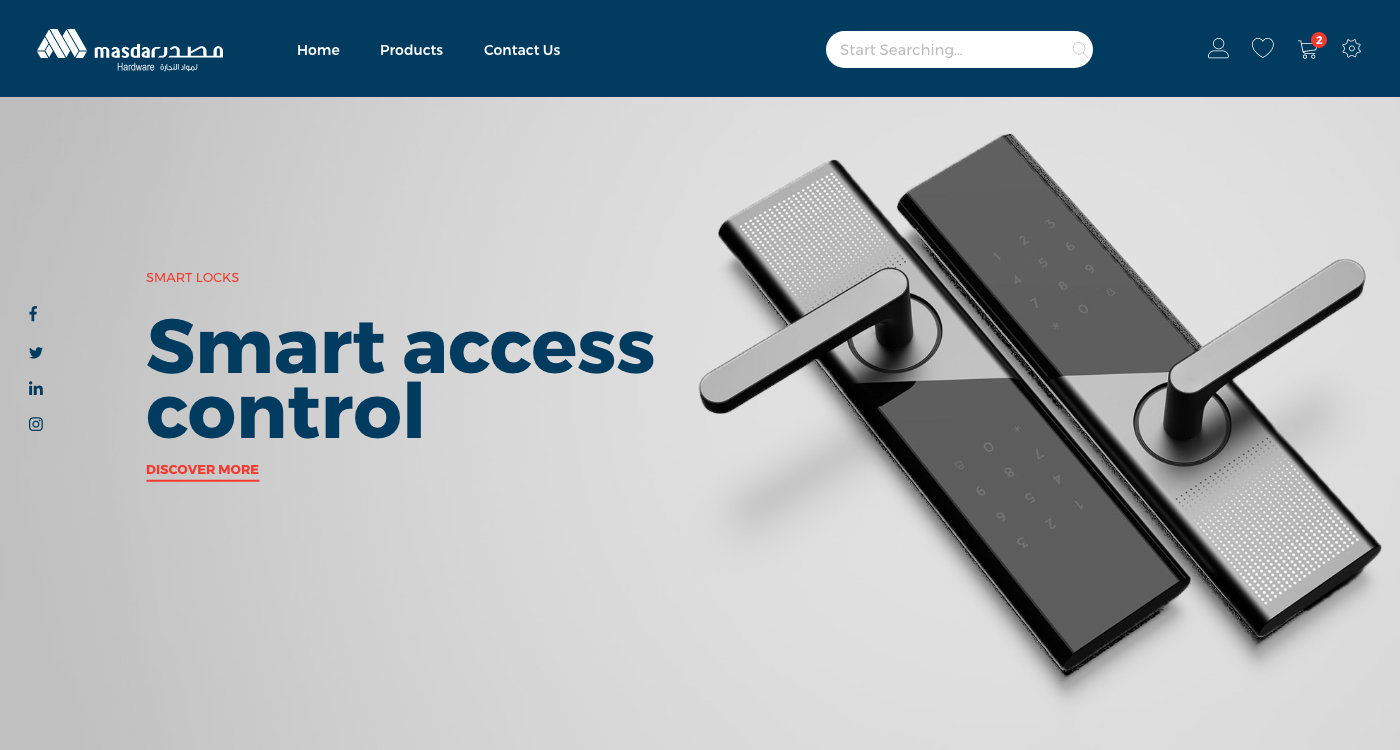 Masdar Hardware
Masdar Hardware is one of Saudi Arabia's leading companies in the field of supplying hardware, tools, and door accessories.
View project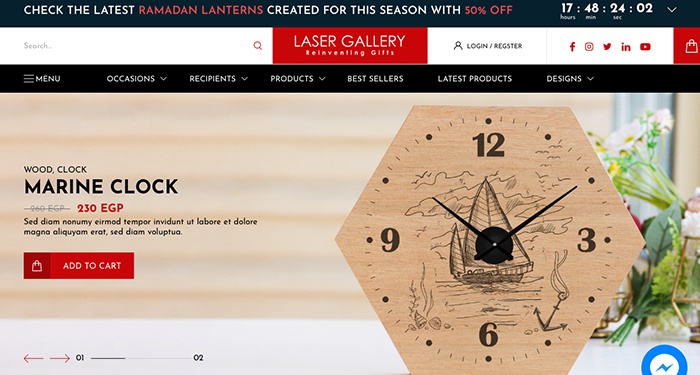 Laser Gallery
Laser Gallery was founded in 2005, and it offers a wide variety of innovative designs and personalized laser engraved products.
View project