SOCIAL MEDIA BRAND MANAGEMENT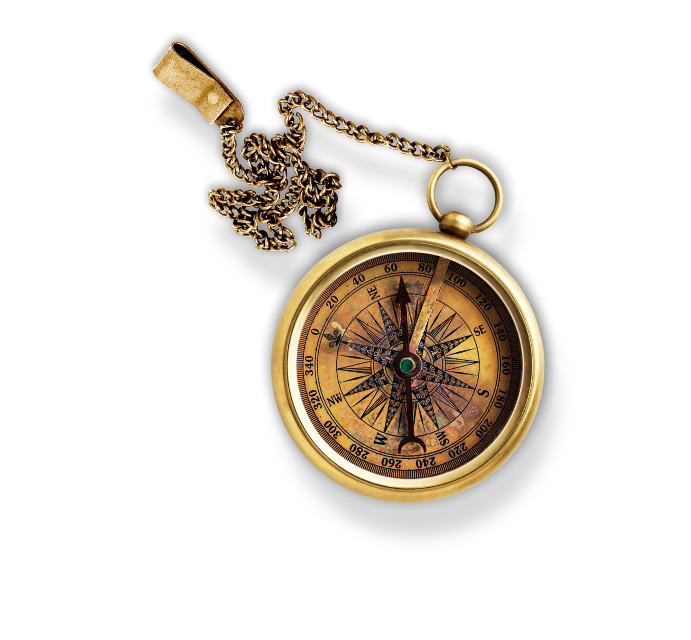 The essence of our work lies in the creative process. Whether you run a B2B or B2C enterprise, we can bring your concepts to life.
Implementing a digital marketing strategy necessitates a deep comprehension of the brand. Our inventive team employs out-of-the-box thinking and idea generation to devise novel approaches for achieving our set objectives.
Creativity extends beyond art creation; it encompasses effective communication with your target audience. We explore the visual preferences of your audience to ensure our content is meaningful and easy to understand. Our team represents your brand and demonstrates its expertise through clear communication.
By establishing a relevant and consistent brand presence, we can effectively attract, educate, and convert your audience to clients. 
That's why our team explores the best platforms for your brand and establishes a consistent content plan that will effectively raise brand awareness, attract your target audience, and increase your website traffic. 
With a planned and evolving social media management plan, your business will succeed in reaching its audience and, thus, its goals. So, it's critical to have a team of experts to support your social media brand management. 
Road9 Media is one of the top digital marketing agencies in Egypt, offering services that support brands from A to Z.