Online Advertising Campaign Management And Media Buying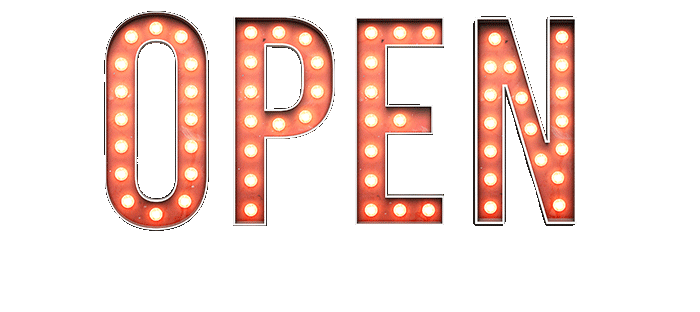 Achieving set goals needs specific skills. As a digital marketing agency in Egypt that works with clients worldwide, we excel at creating campaigns that reach various audiences.
We help businesses achieve their goals, such as getting more customers, generating leads, and driving website traffic. We've done this for many businesses, products, and customers.
Through Campaign Management and Media Buying, we can strategically place advertisements in front of your business target audience at the right time and platform. This targeted approach maximizes reach and engagement, increasing brand awareness and sales.
It also ensures efficient use of the advertising budget, as ads are only shown to potential customers. Furthermore, media buying campaigns provide valuable data on customer behavior and campaign performance, enabling us to refine our marketing strategies for optimal results, thus playing a pivotal role in your business success.
Our digital advertising and media buying services include PPC, Google Ads, YouTube display ads, Facebook Ads, LinkedIn ads, and Twitter ads.