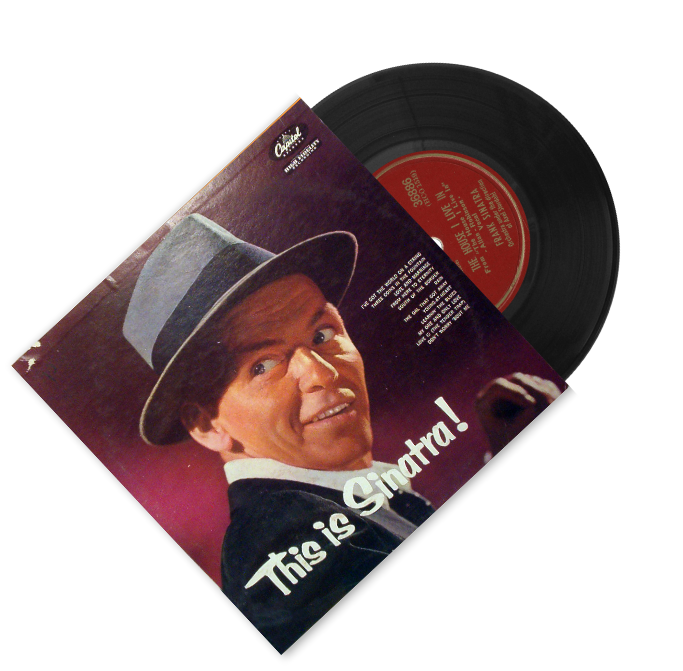 Ad Copywriting is an integral part of any marketing campaign. It focuses on grabbing your target audience's attention and raising their interest to convert from the ad, whether to visit your business website, send a message, fill out a lead form, etc.

Copywriting extends to the visual text on the ad with the same goal of grabbing the users' attention with the help of the design, ensuring that the ad has all the conversion elements needed to make it successful with your business's target audience.

A large part of writing a successful ad campaign also depends on market and customer research, which enables the creatives in our team to understand your customers' pain points, needs, and goals; this enables us to connect the dots between what your customers are looking for and what your business offers.

We've been working with both local and international businesses in different fields for over ten years. We know how to create ad campaigns that work.