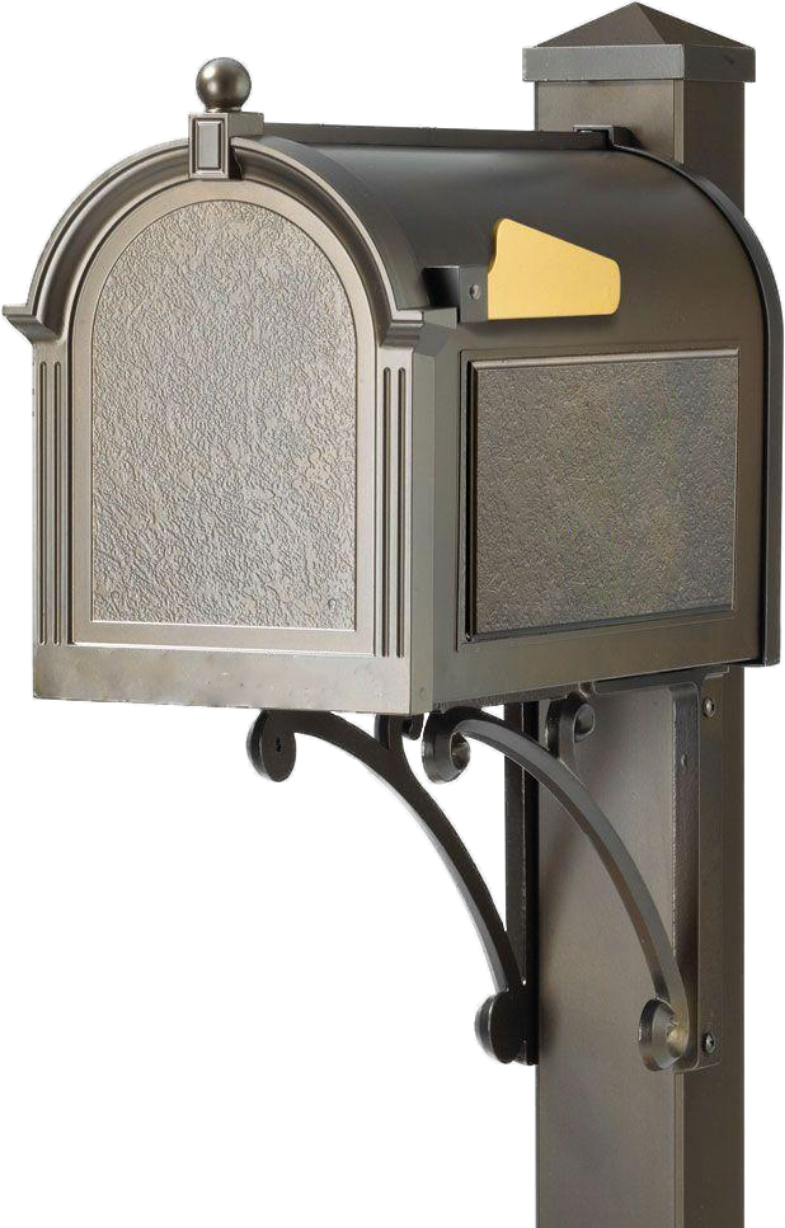 Email Marketing is alive and well; in fact, most small businesses still depend on email as their main customer acquisition and retention channel.
As a leading digital marketing agency in Egypt, we understand the power of email marketing in connecting businesses with their audience. We help businesses craft compelling email campaigns that resonate with their target audience. Our team of experts designs visually appealing emails with engaging content that encourages recipients to take action.
We use advanced segmentation strategies to ensure your emails reach the right people at the right time. Furthermore, we provide detailed analytics reports to track the success of your campaigns and make data-driven decisions. Whether you're looking to nurture leads or boost sales, our email marketing service can help you achieve your business goals. 
Road9 Media is one of the leading digital marketing agencies in Egypt, offering outstanding Email Marketing services for businesses of all sizes.