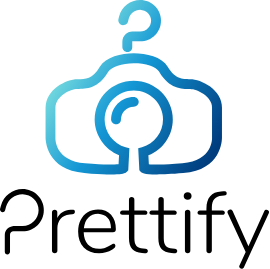 /
Prettify branding
Prettify is a fashion social app. It helps you to discover your individual style or find new inspiration using a group of fashion designers' consultation. You only have to take a photo of your outfit, upload the photo via Prettify app, specify the occasion and then get an instantaneous feedback. Logo story
An iconic logo showing an integration between the clothes hanger, the P letter, combined with the camera shape with the usage of blue gradient colors representing depth, stability & attractiveness.
Shapes
As a fashion-tech brand, the shapes had to be soft & comfy to reflects the nature of app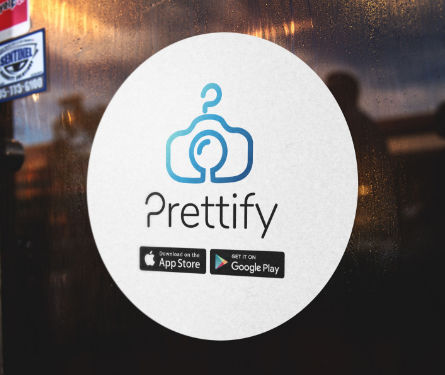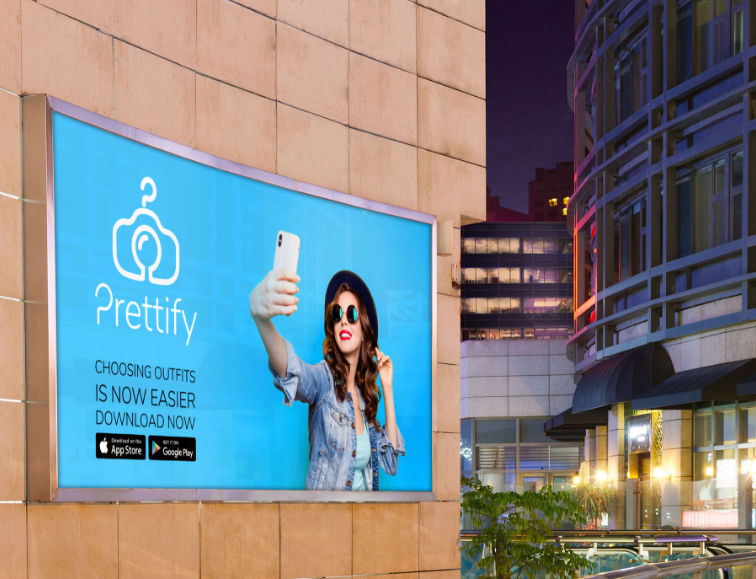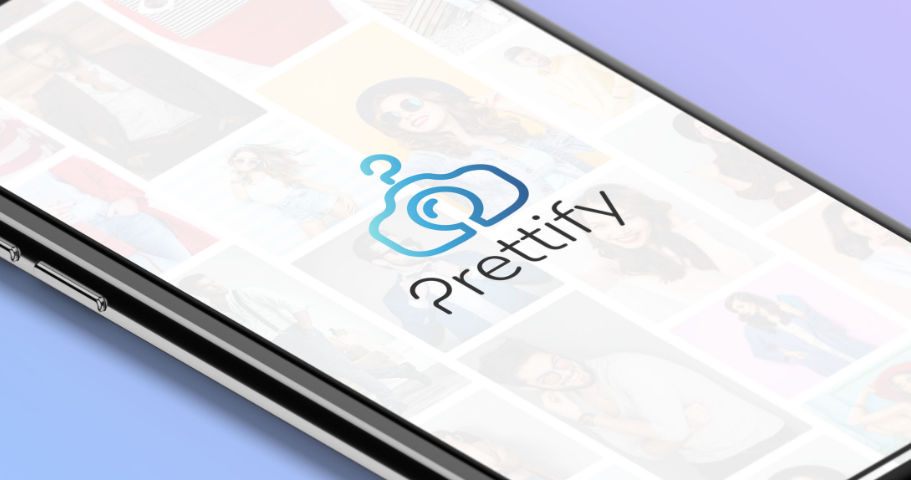 Warning
: Undefined property: stdClass::$branding_block2_mockup2 in
/var/www/html/road9media.com/public_html/templates/r9/html/com_content/article/branding-project.php
on line
64
Users will be experiencing the brand over their phones every time they pick a piece of clothes, that's why it has to be simple enough to not overshadow the application experience, in the same time it had to be unique & in same time linkable to the experience
Gradient colors are specially chosen because it's trendy as much it's attractive. Vividness of the colors are carefully picked to not distract app users.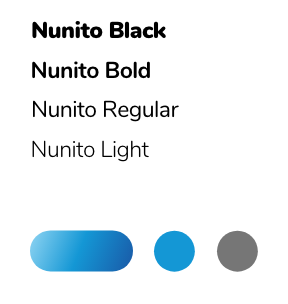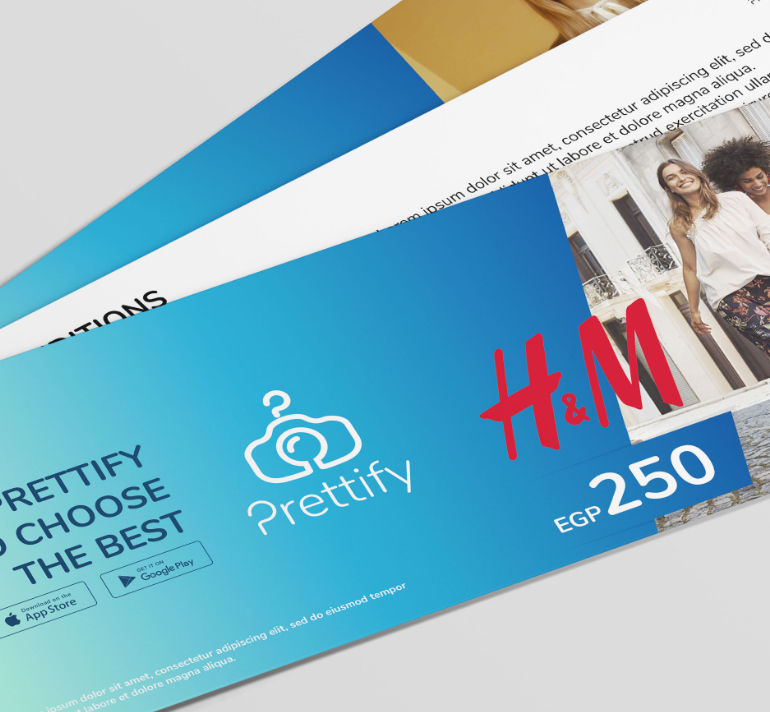 Warning
: Undefined property: stdClass::$branding_block3_mockup2 in
/var/www/html/road9media.com/public_html/templates/r9/html/com_content/article/branding-project.php
on line
93