Users can share a group of outfits with their friends to compare between them and vote for the best option according to the outfit style and occasion.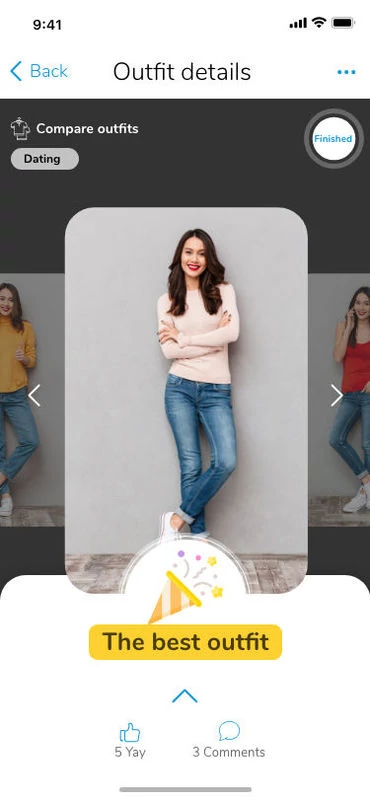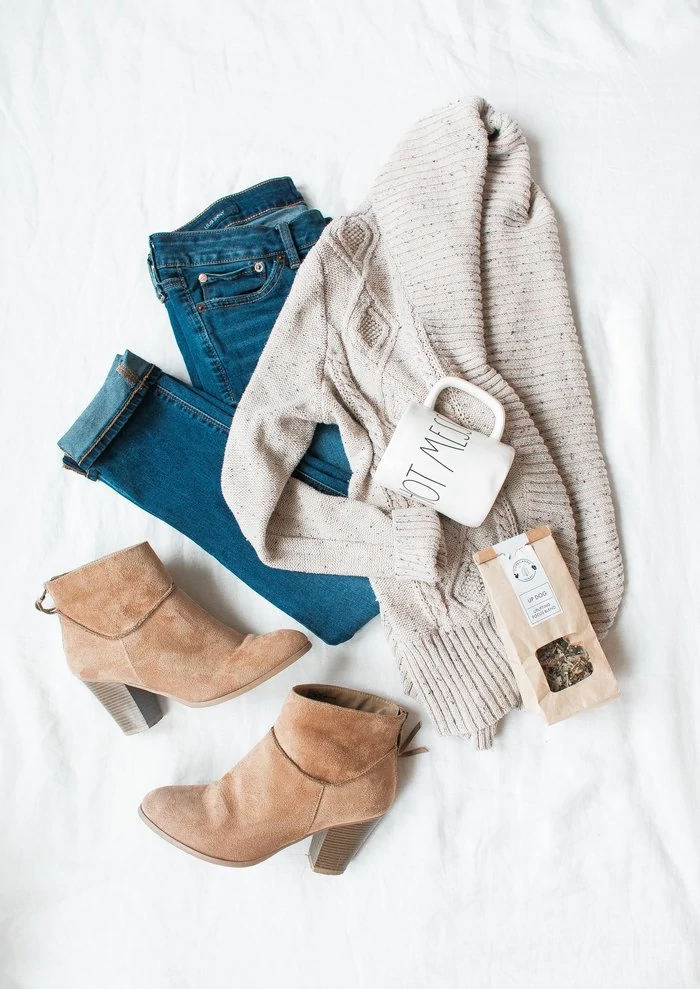 2
Ask your friends for their opinion on your outfits
Users also can ask for opinions on certain outfits without the need to compare them with others, and quickly receive friends' and experts' opinions.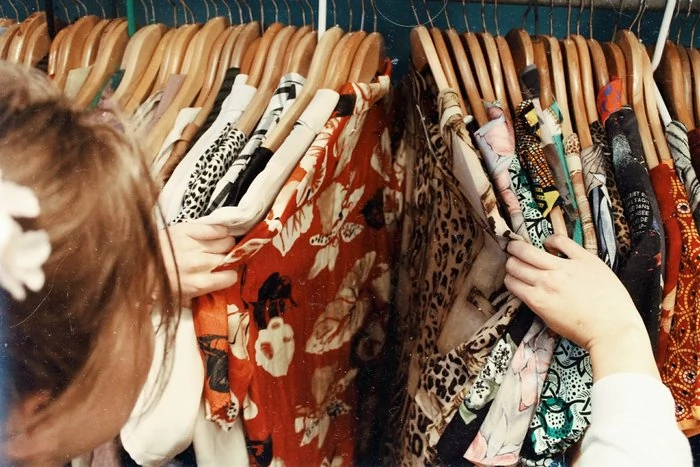 The app was designed to facilitate fast responses from both friends and experts.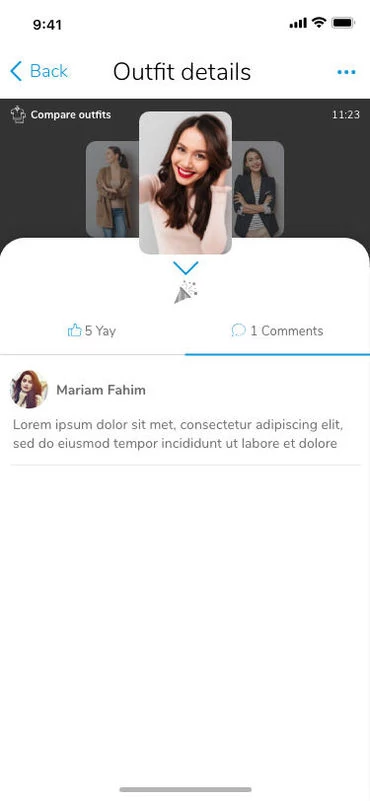 The Expert is a special promoted user, who's assigned to give professional fashion opinions to users. Also at some points experts support fast responses in case the user's friends didn't respond.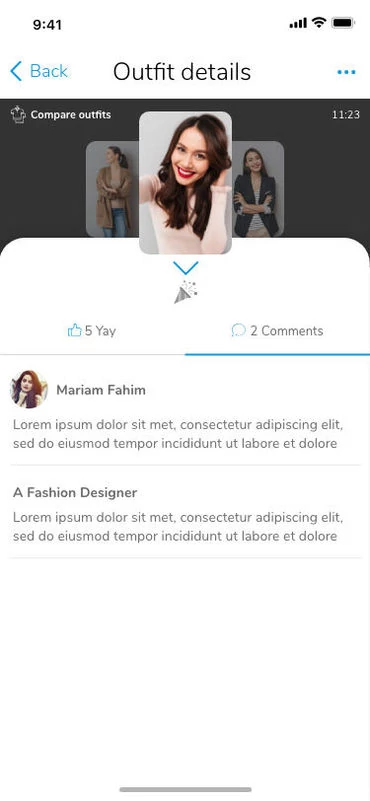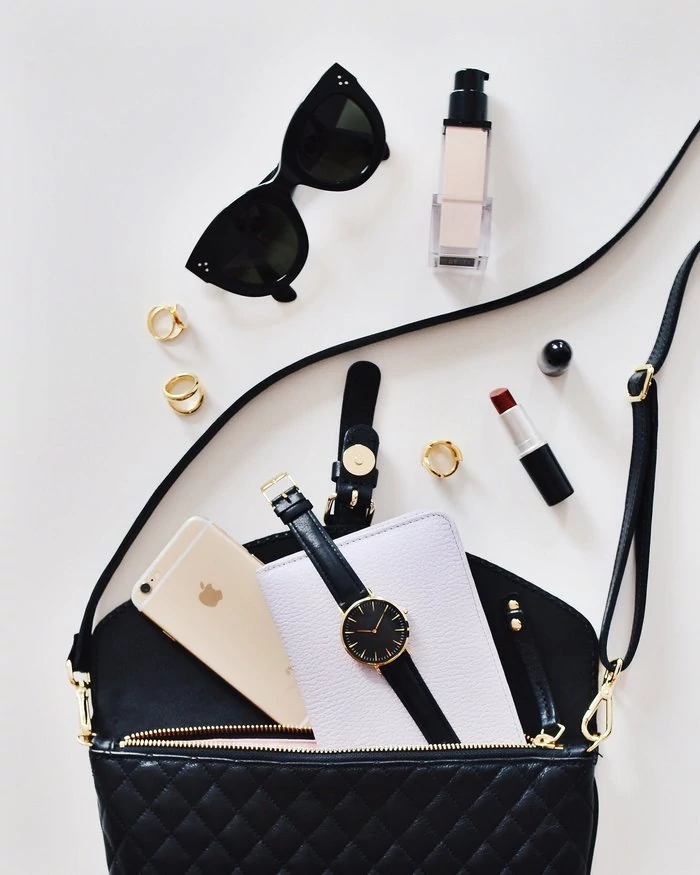 The app supports a gamified experience as by giving more opinions, users collect more points, which can be used to redeem fashion gifts and promotions.