Users can submit multiple addresses over Google maps to receive their orders.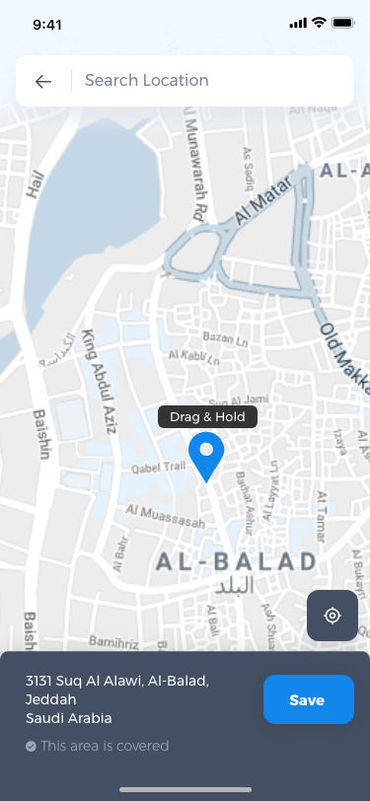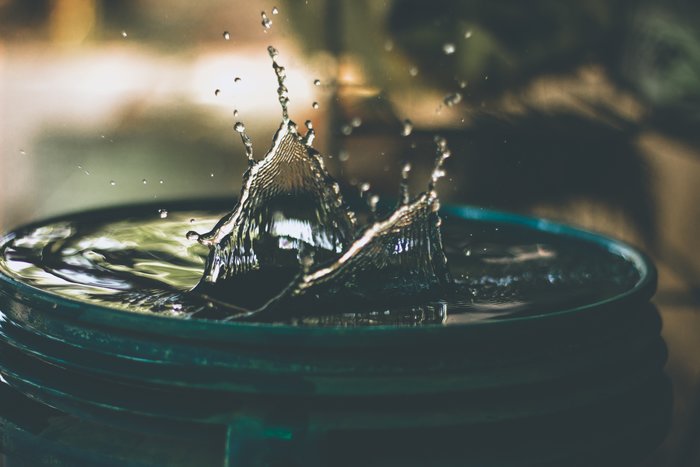 The cart system in the app is designed for fast ordering, matching the app's nature.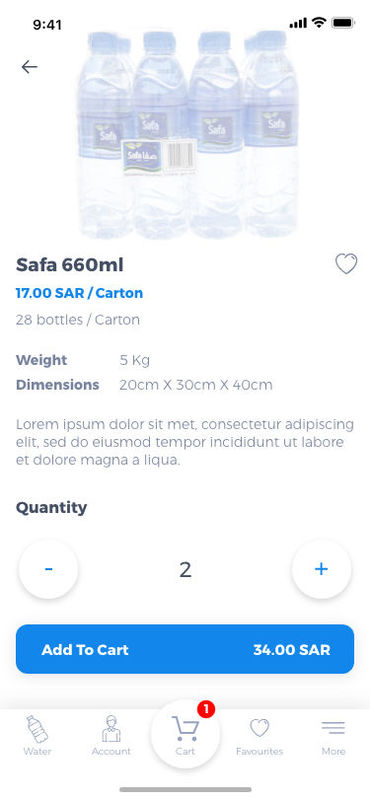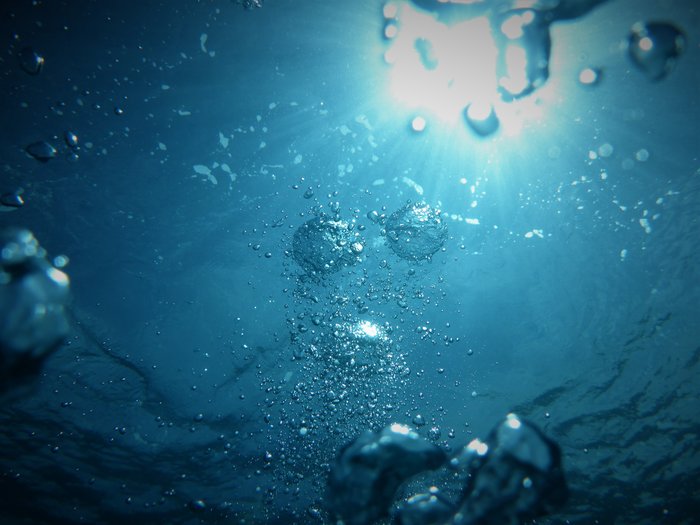 Customers can order quickly and with the minimum number of actions.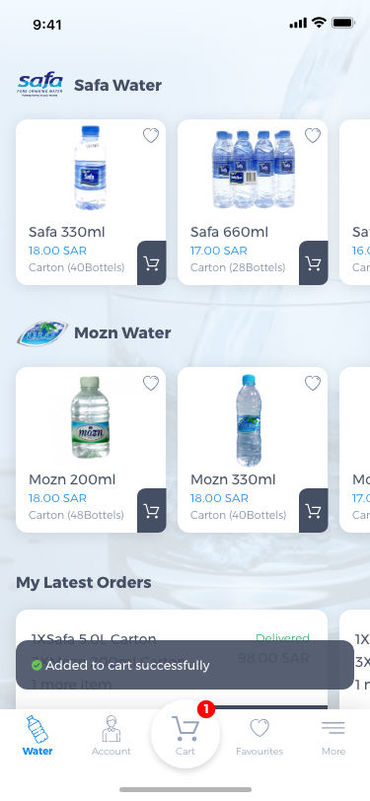 4
Orders history and reordering
Users can get back to their order history and reorder any previous order.