Albagal app
Grocery eCommerce
Albagal is a Saudi Arabian grocery app; where you can order your daily needs and schedule delivery for your desired time.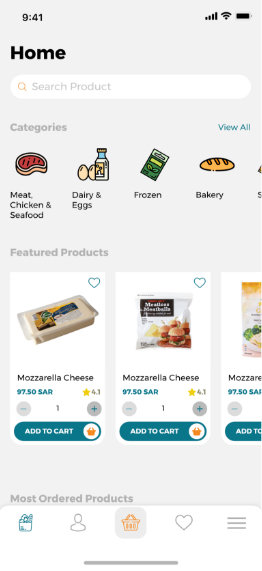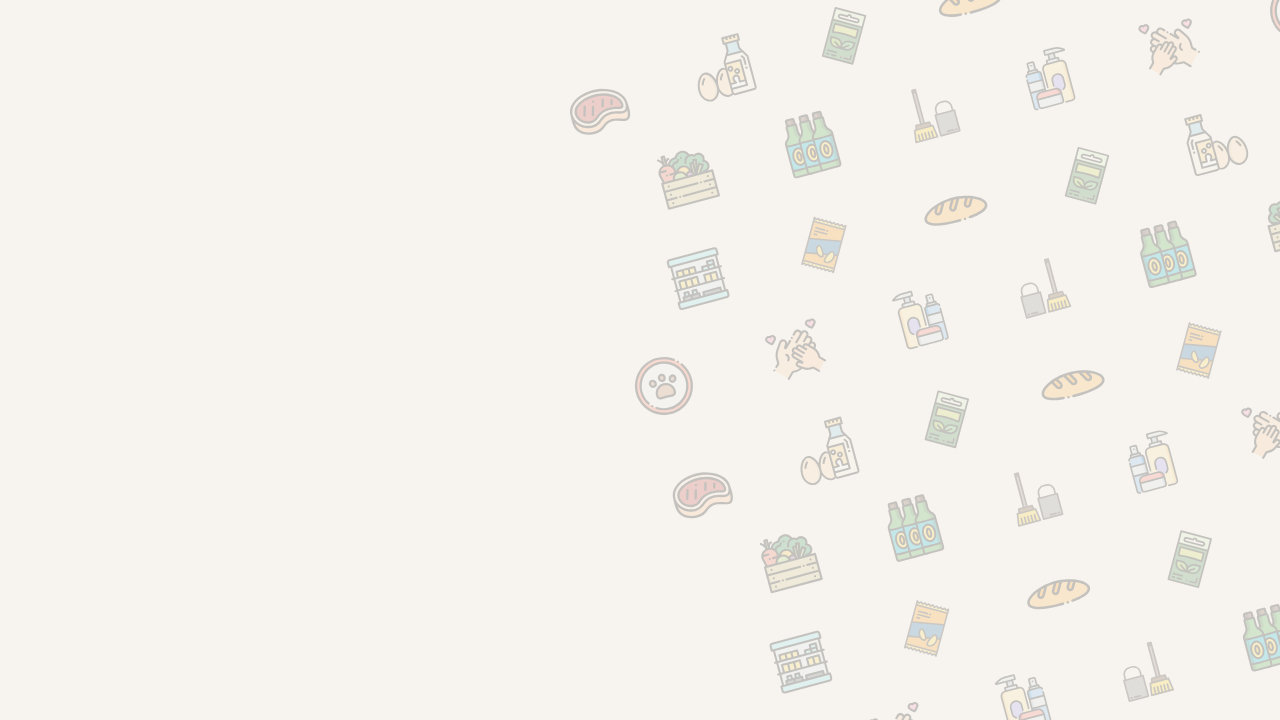 The app categories covers all home grocery needs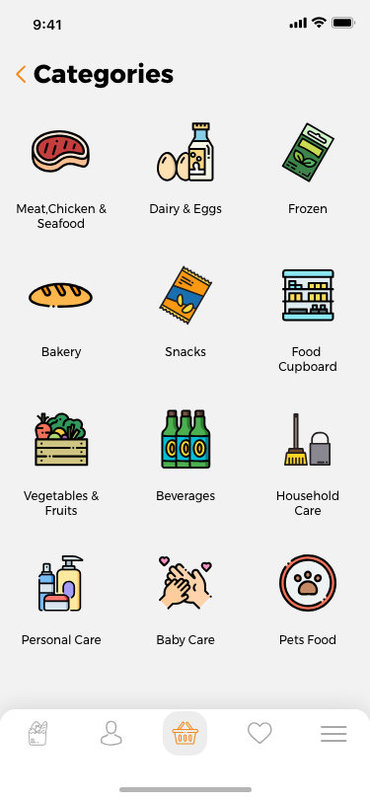 The app includes all eCommerce features in it. We used Magento to develop the app's backend and integrate all of eCommerce's features.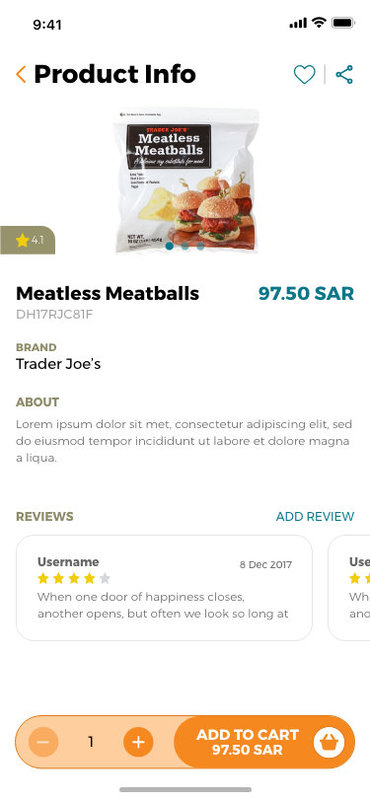 Users can select all their items and order them through a fast and smooth experience.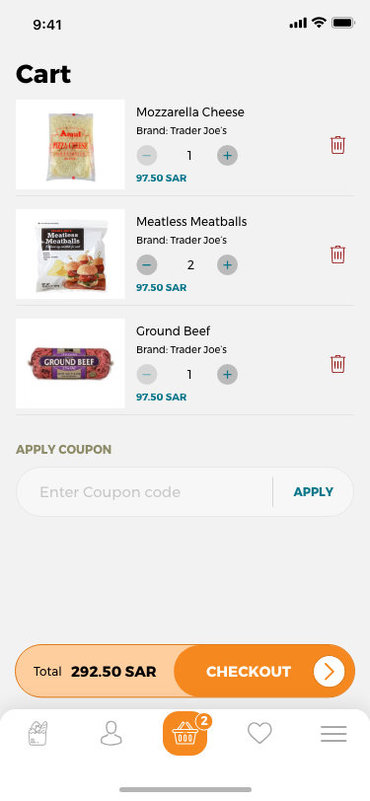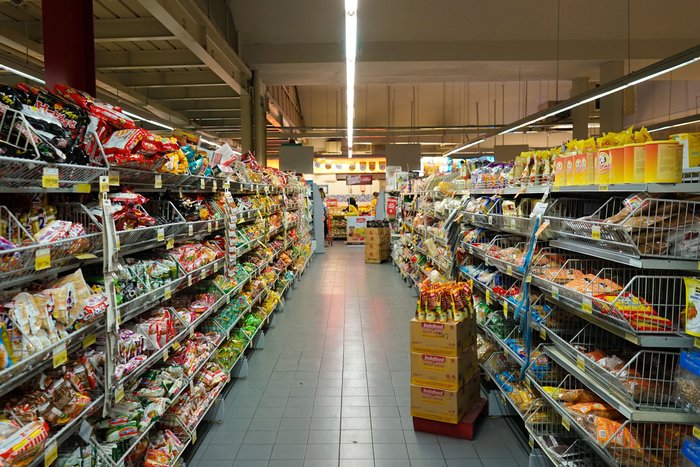 Users can schedule to receive their orders at a specific date and time.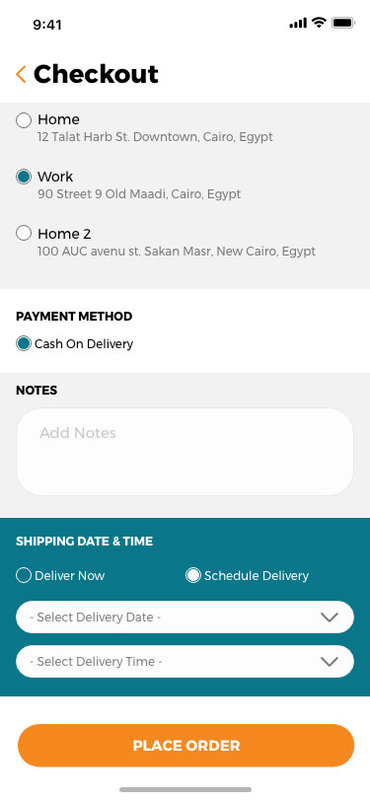 5
GPS delivery estimation
The app automatically estimates the delivery fee depending on your location.