Flexigigs
Freelancers marketplace
Flexigigs is a freelancers marketplace, connecting freelancers or companies with customers. The system provides both service providers and customers with a list of tools to facilitate their communication and contracting processes. The system was launched on three platforms: Web, IOS App, and Android App.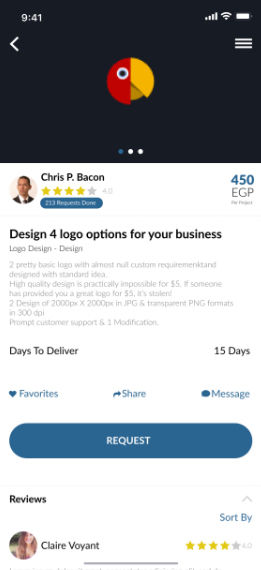 1
Services showcase and portfolio
Freelancers can list their services and portfolios on the app to get project requests from clients.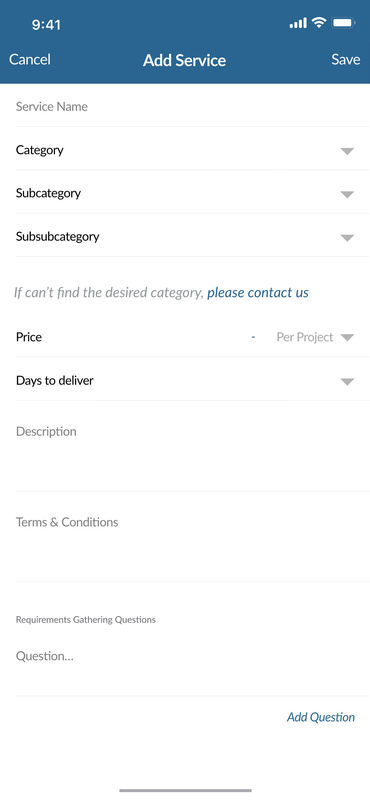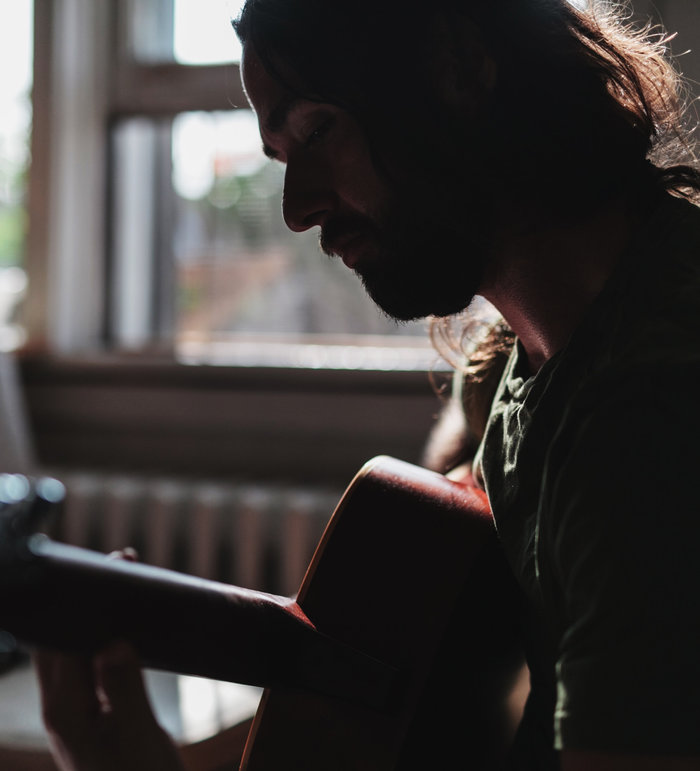 Clients can create projects (GIGs), which they determine its required criteria. freelancers then will have the ability to apply for the suitable open projects/gigs.
3
Requesting and online payment
Clients can pay for the services online, these payments are automatically calculated to include the app owner's commission and pay the freelancer directly via FAWRY's payment gateway.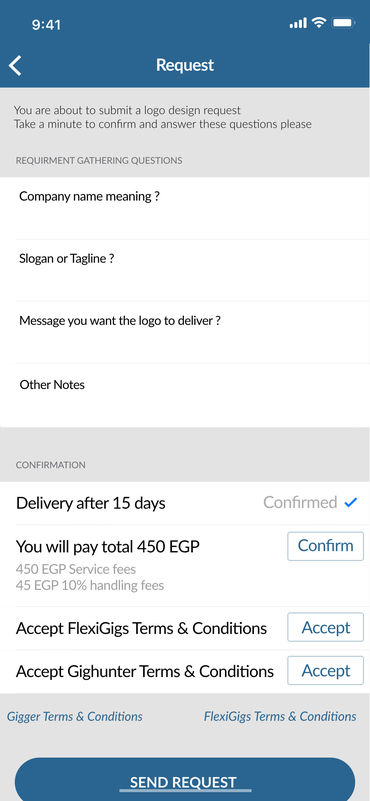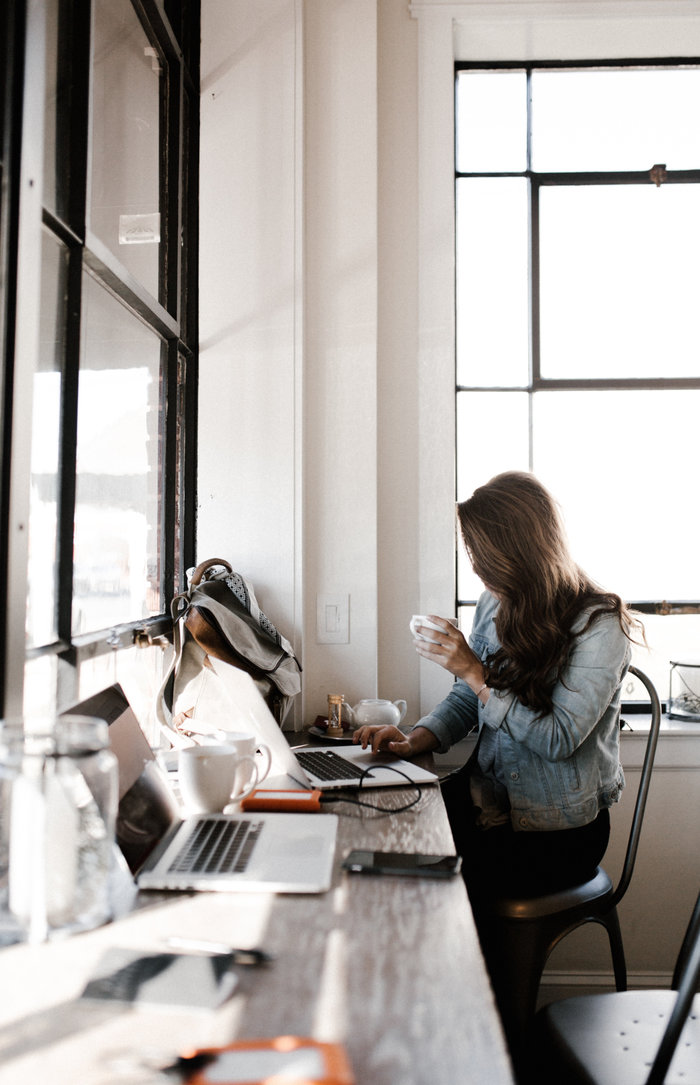 The marketplace solution is equipped with service requests, order tracking systems with which clients can track the freelancers' work until its delivery.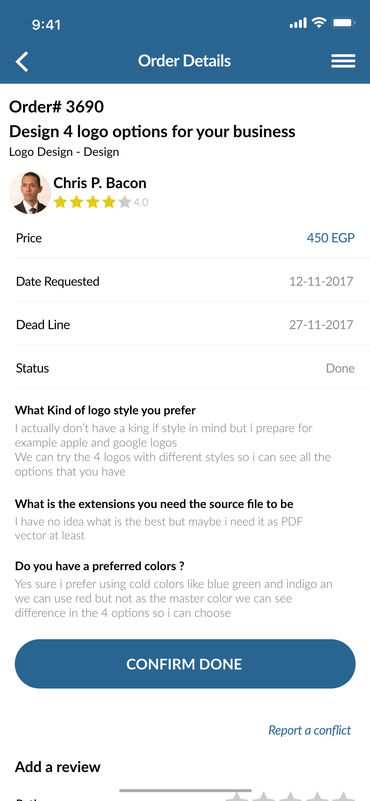 Each party of freelancers and clients can review each other, and that is only allowed in case there was a project run between them.