Zdoctor mobile app
Doctors Reservations
Zdoctor is a UAE online doctors reservation solution, which brings a greater healthcare experience. Patients can use the Zdoctor app to find nearby doctors, search through their Insurance network coverage, read doctors' reviews online, and more. The app will cover all hospitals clinics in UAE starting from Dubai & Abu Dhabi.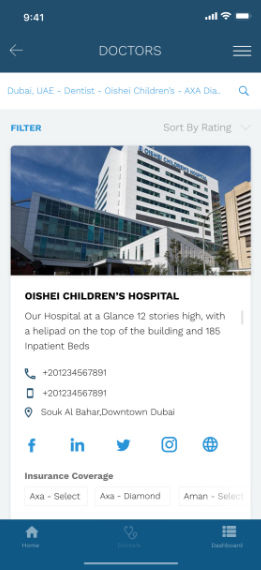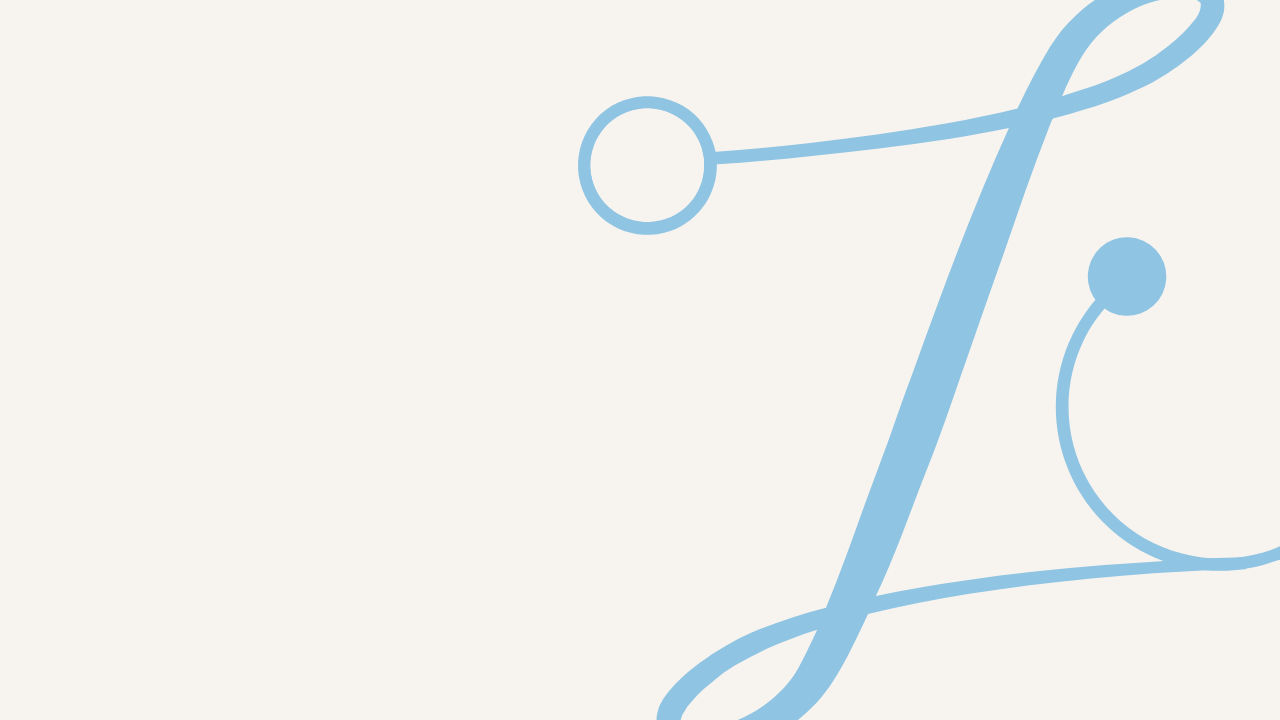 1
Location search and more
Using location, Insurance coverage, hospitals, and doctor specialty to make it easy for the users to find the best doctor they need.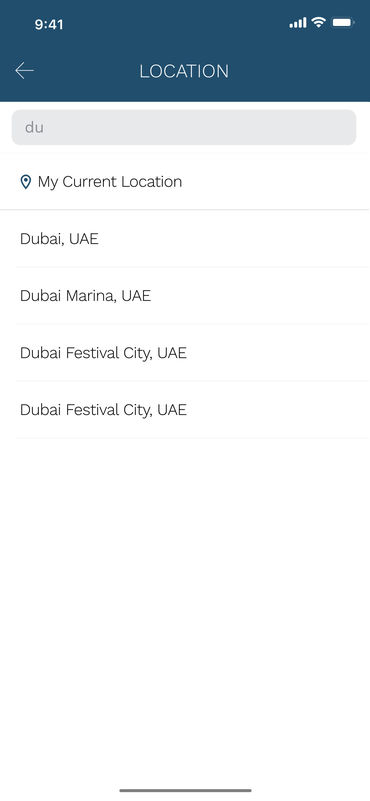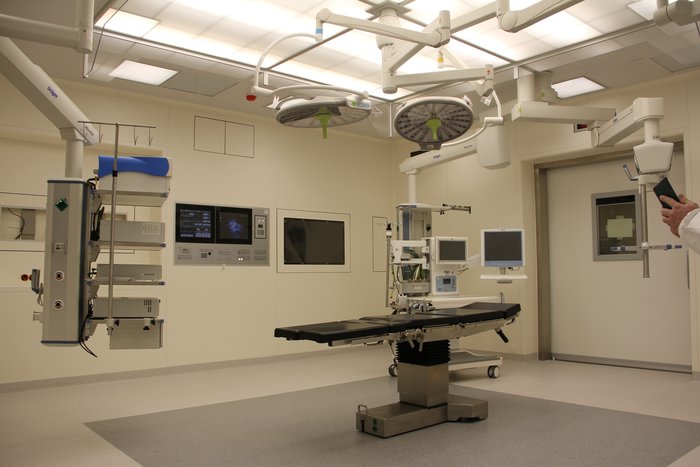 Showcasing each doctor's daily Working hours with detailed contact information.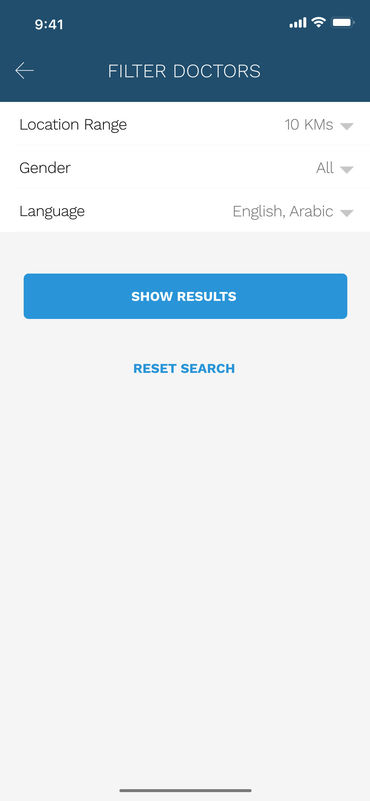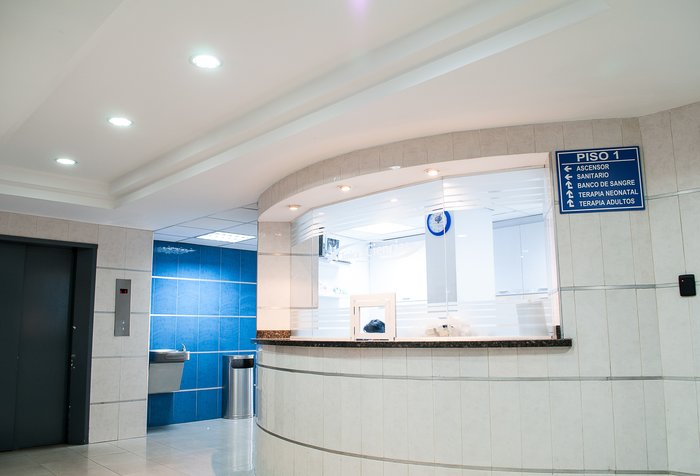 Previewing all the available offers for doctors and clinics.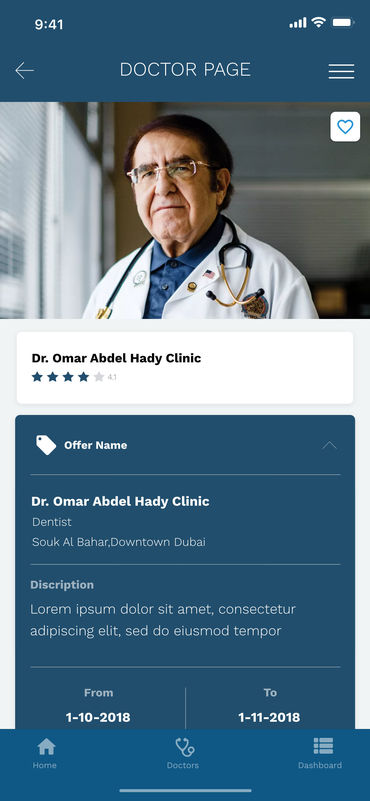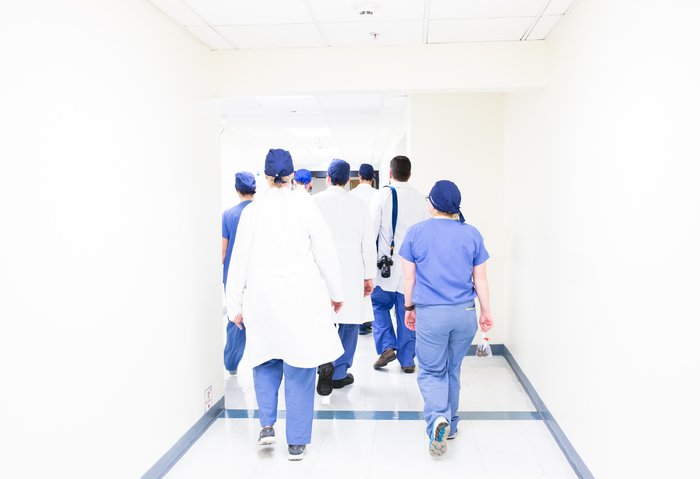 By integration with Facebook & Google API, the application supports logging in through social accounts.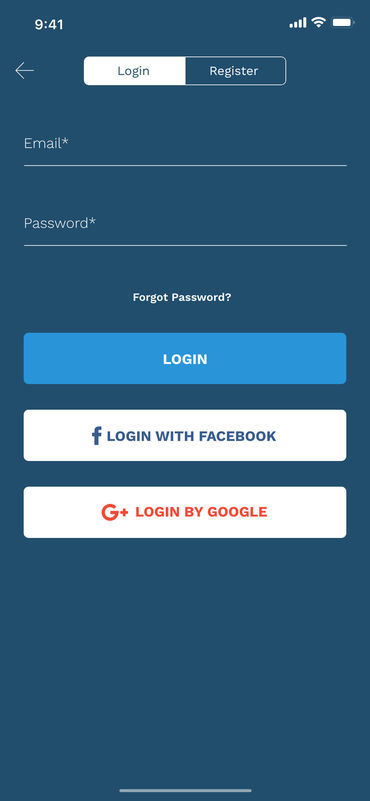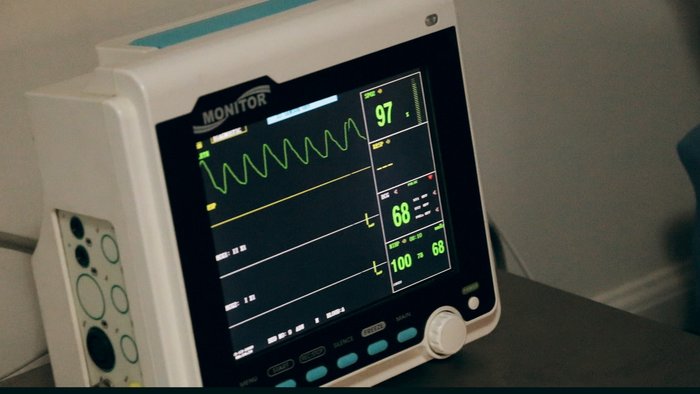 5
Doctors schedules and availability
Doctors registered on the app can manage their schedule and reservation availability, and patients can book their appointment based on the available slots in the doctor's schedule.