Ezuru booking app
Property booking
Ezuru is an app that helps you find and rent accommodations in Egypt, renters can book units, and property owners can add their units to be booked, giving a full detailed view on each unit including its amenities and information; renters can then compare between units to pick the suitable one easily.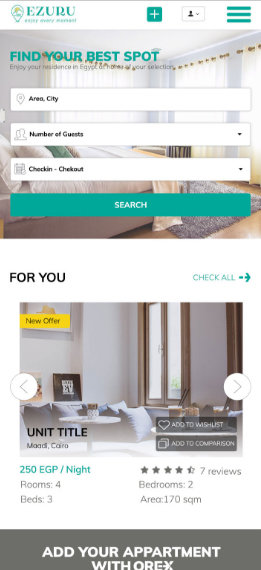 The app has an advanced categorization system to classify units, similar to that present in renowned booking apps.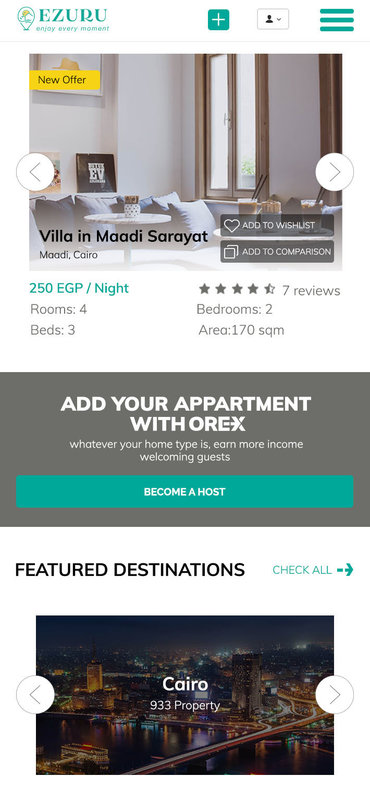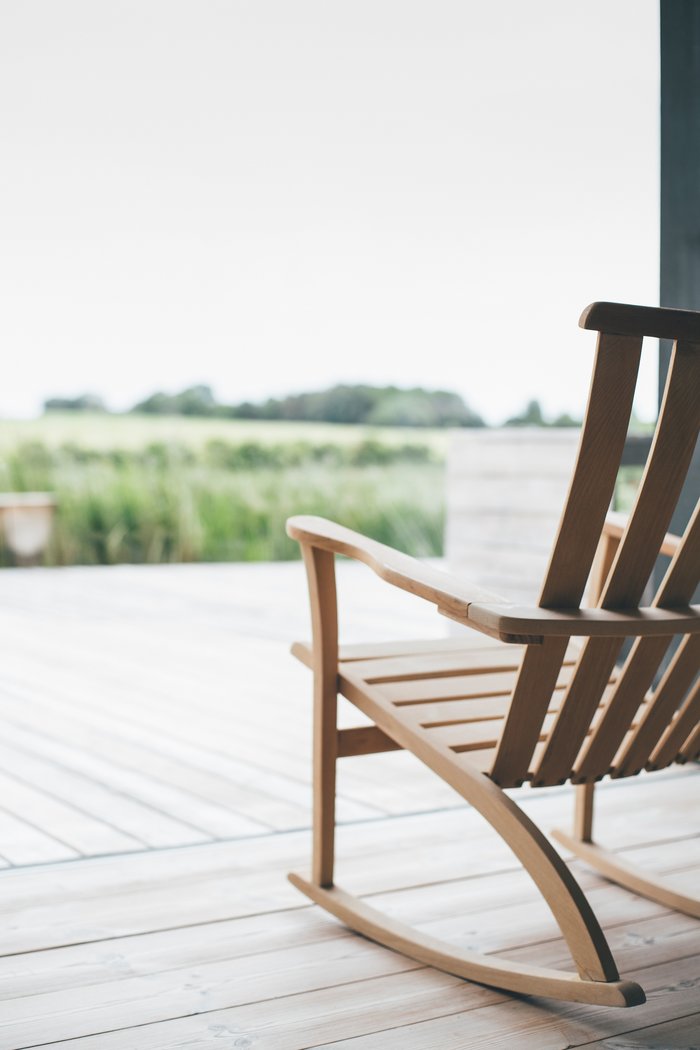 Users can use an advanced filter to find the most suitable units.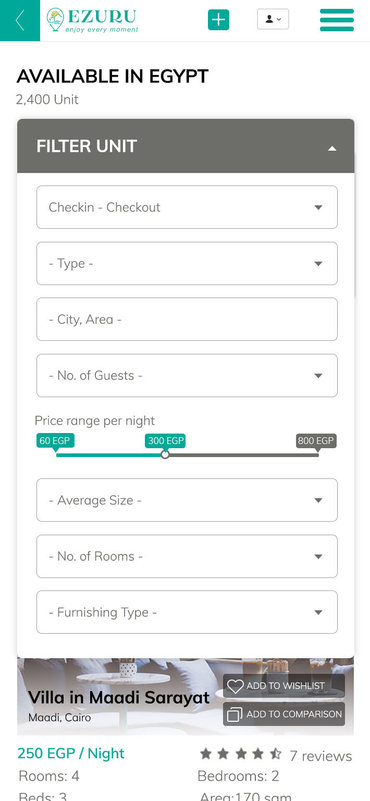 3
Availability management
The app handles the availability of units on the system by night. Property owners can also submit their days off and maintenance schedules, thus the unit will be unavailable by default.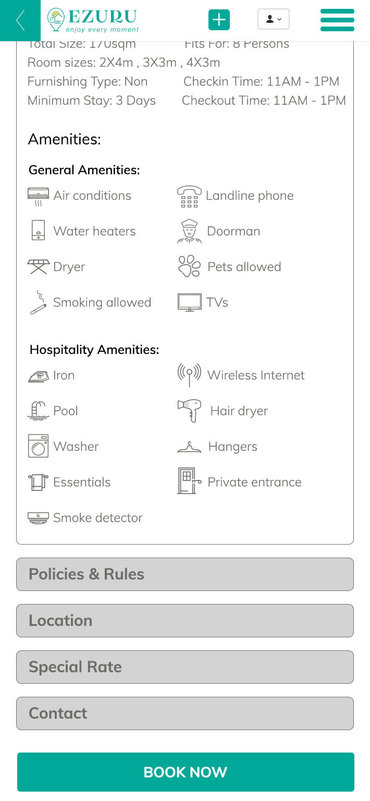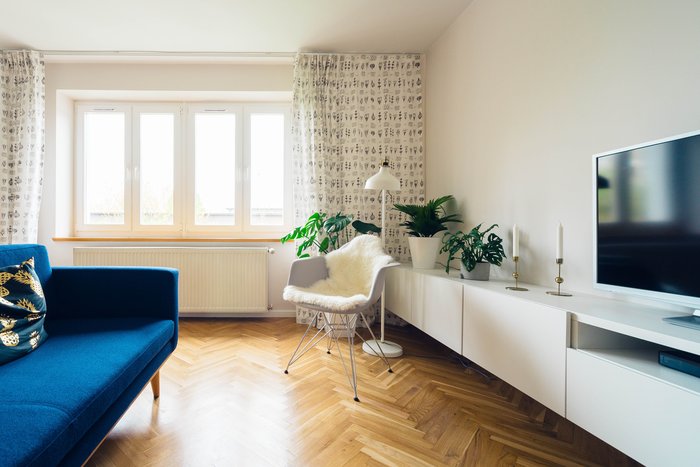 Property owners can offer their properties for nightly rent, and manage all bookings through a specific dashboard on the same app. The app has a full verification system to accept new hosts based on it.
Users can generate a list of units within their desired destination and compare between them before reservation and payment.