Alliance travel
Designing and building the corporate website and the booking system for the corporate's services all over Egypt.

Client
Alliance Travel is a subsidiary of the international travel group MTS Globe, and the only representative of the group in Egypt.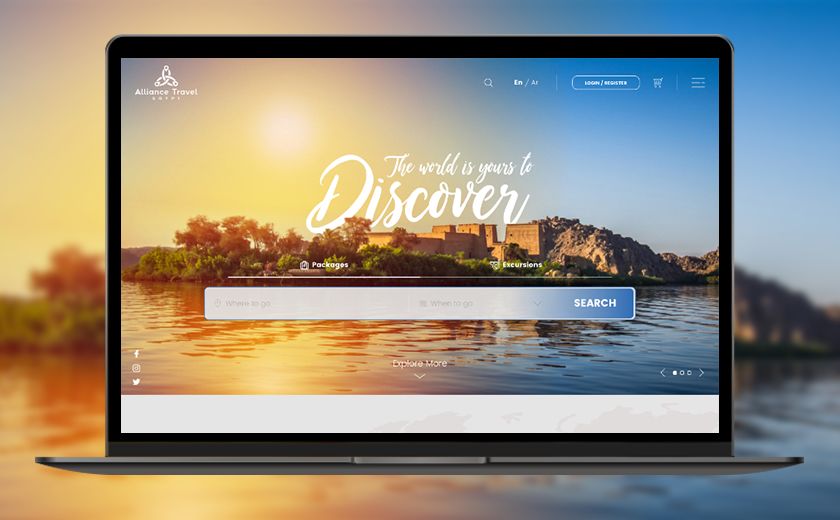 Brief
The agency's management hired us to build an online booking website for the young company to penetrate the Egyptian market. The website was required to reflect the Egyptian beauty, and represent the company's services including their excursions and trips in a manner that encourages booking and conversions.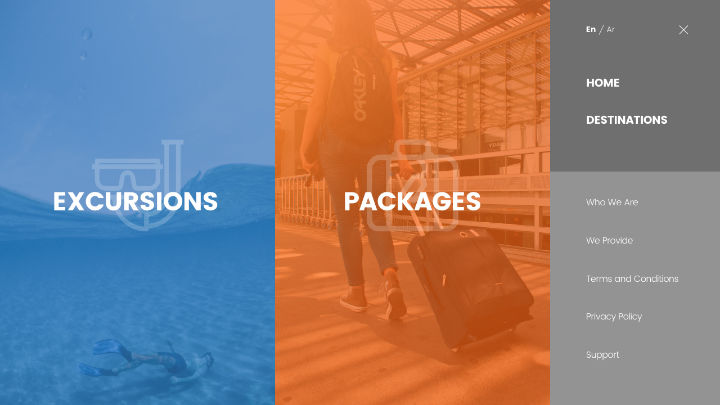 Interface
Using a mix of warm and cold colors, we represented the mix between different Egyptian attractions. from the sea to the desert.

Booking Trips
Users can book their trips, schedule them for individuals or groups, and pay online.
Navigation
We've created a clear and user-friendly browsing and booking experience between the website's main sections, relying on contrasting colors and photography.



Online payment service is supported by