Client
Since 2011 Exceed ERP has been delivering web-based ERP software solutions to small and mid-sized companies, as well as international enterprises. Exceed-ERP is an end-to-end solution that supports most industries with its complete ERP software.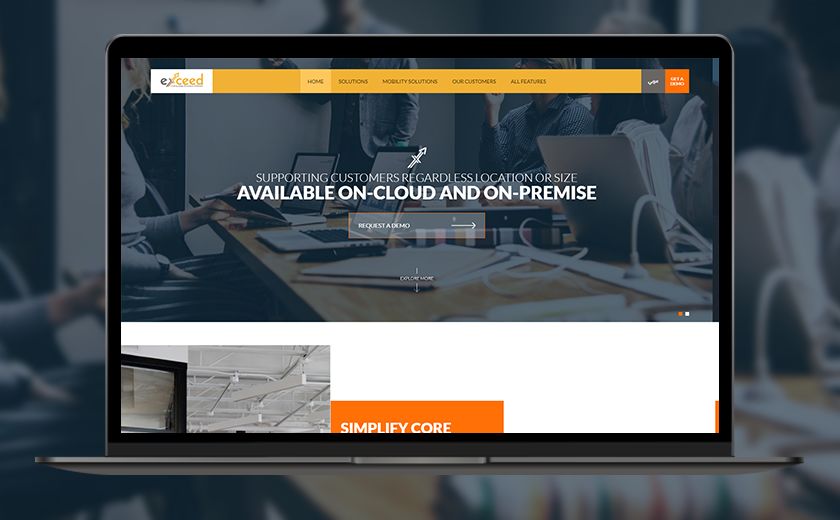 Brief
Our task was to revamp the web presence of Exceed ERP, Kuwait's professional ERP provider, to make their website reflect their level of professionalism. Also, the design has to be appealing to new customers through reflecting the technologies' modern perspective.

Data
We've strongly adopted the orange color within the design theme to give it an ultra-modern feel as well as showcased all the software features in an organized manner to enhance the user experience.

USERS' JOURNEY
The data flow of the website is user-action-oriented, all the experiences across the pages guide users to ask for the software demo which is the required action.