Jinet
Create and build a website for Hassan Allam's subsidiary company, Jinet!

client
Jinet is a new B2B company in the Landscaping design and construction field, offering its clients a wide range of services.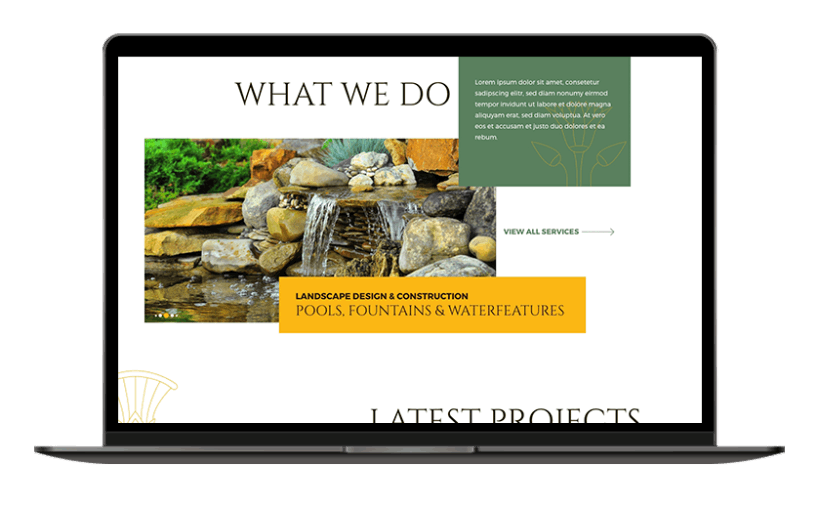 Challenge
Build a website that establishes the online presence of Jinet in a way that's on par with its mother company standards.

Uniqueness
Create a design that differentiates Jinet from the market pool of landscaping companies, thus making it stand out while mirroring Jinet's brand identity and heritage.

Visuals & Colors
Showing wide bright visuals that reflect what the website offers with a variety of brand colors that reflect the earth tone that gives the look & feel needed to users during navigation.