segment
Architectural Services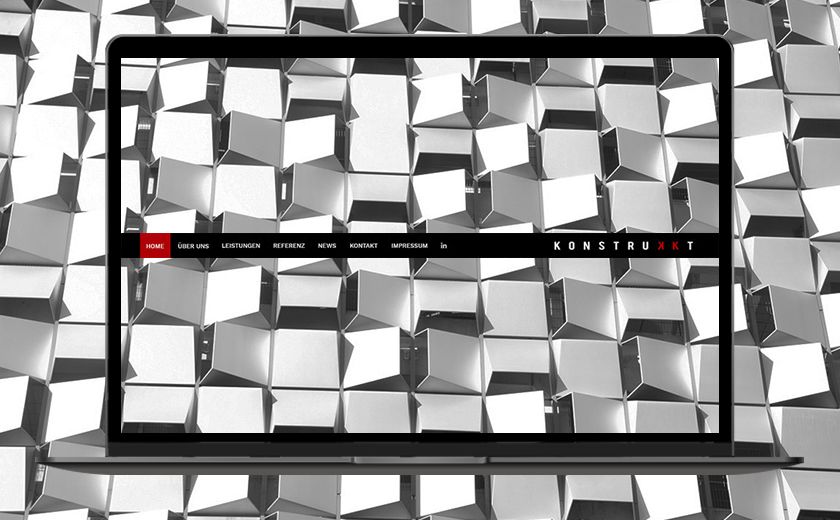 Brief
Our role was to create the design house's online presence with a design aligned to their minimal corporate identity which followed the Dutch design direction.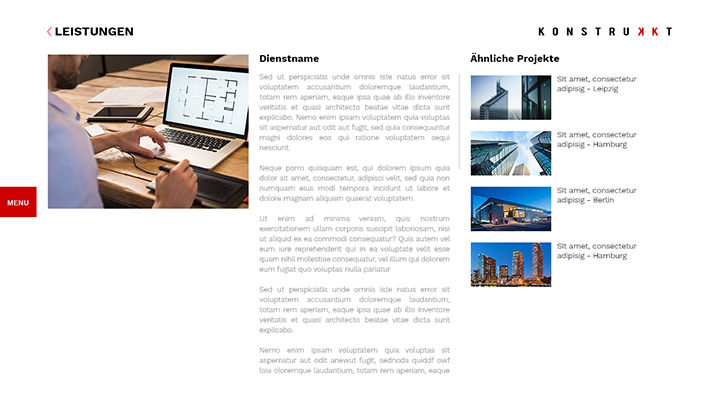 Neatness
We reflected the neatness of Konstrukkt's designs with suitable blank spacing between elements and by using more of the neutral colors.
Sharpness
The design was sharp and firm to represent the company's nature as an architectural design company.
Culture
We've built their website taking into consideration their audience's visual culture, and accordingly, we've included minimum fancy elements.