/
Denta Quick
DentaQuick is a leading e-commerce application in the field of dentistry products in Egypt.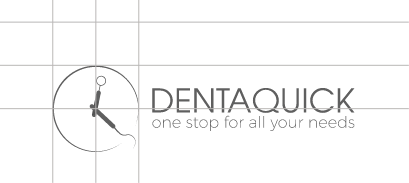 The brand name emphasizing the importance of fast paced actions related to the dental business, hence the icon was a combination of the dental tools in the shape of a clock.
Light yet vivid
colors were carefully selected to reflect the fast paced unique sales proposition of the shop.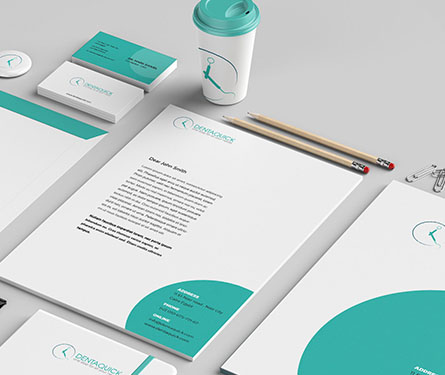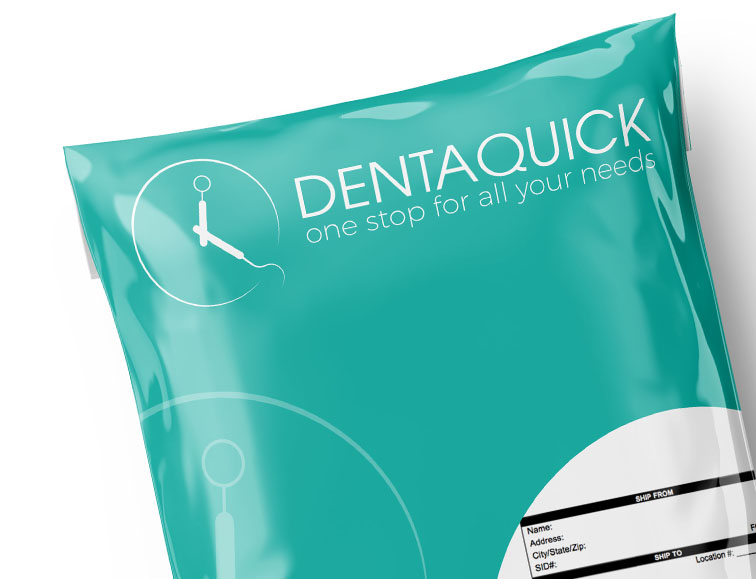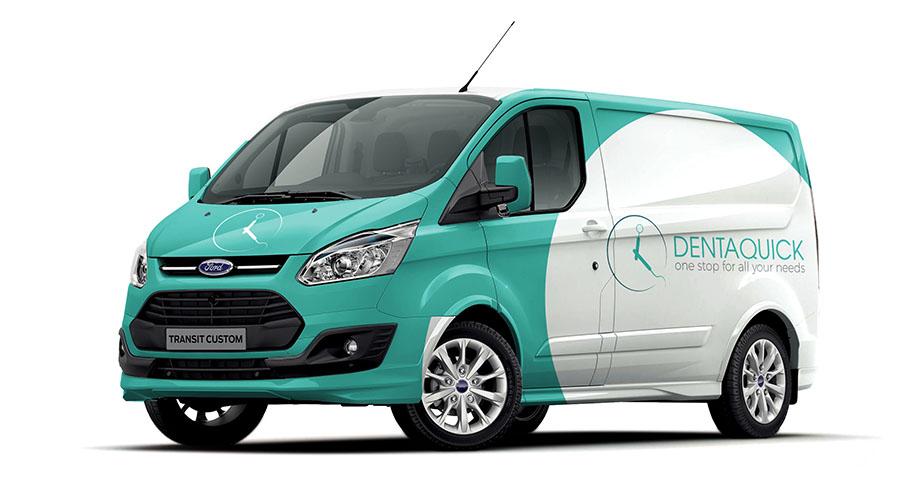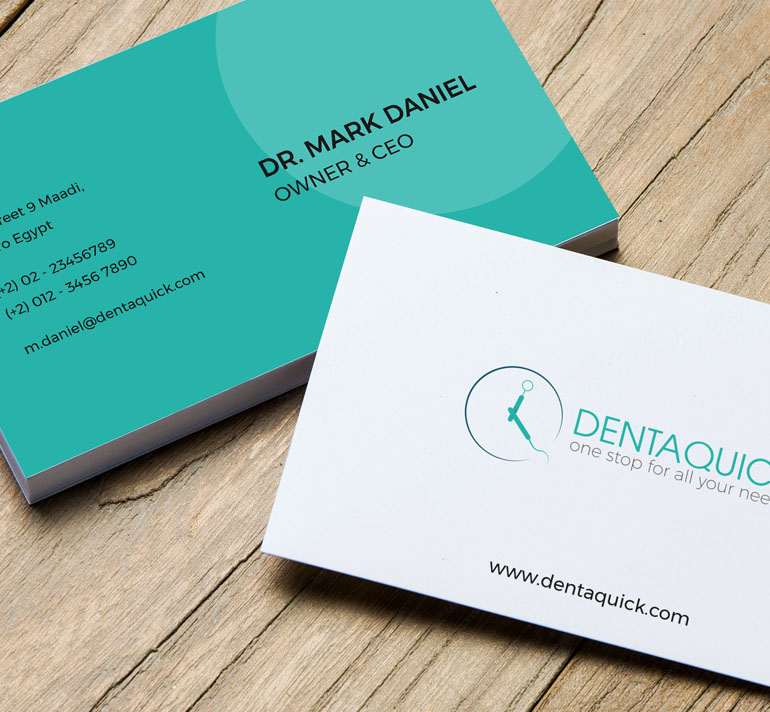 Logo art used a distinguished shapes of dental tools to connect the audience mind with the shop type directly.
Theme
The warm & brownish colors gets the audience closer to both the upper Egyptian environment, people ethnicity & the concept of hope & prosperity.