The Client
ArpuPlus is one of A15 subsidiaries, operating in 12 countries in the field of mobile value-added services.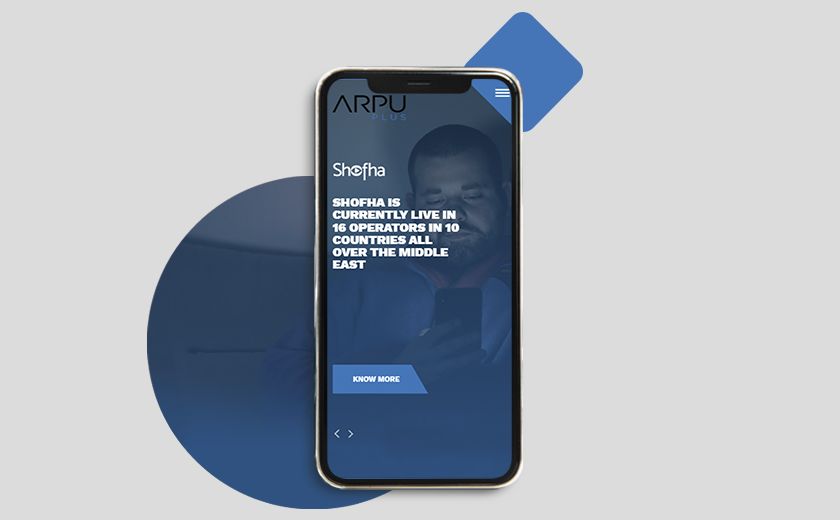 The Brief
Revamping the website of the pioneering tech giant, in a way that represents their special kind of products in both B2C & B2B sectors, the design has to be unique and ultra-modern to communicate the dynamism of the company products & services.

The tech giant
Based on the company brand shapes & colors, we've designed a user experience that reflects both modern and professional aspects of the brand.

Diversity
Using slightly different shapes and shades of blue, we created a unique experience for the tech giant's various products and services with harmony between the screens at the same time.
Blue theme
Using the blue color -along with other neutral colors- unified the website into a consistent experience across its pages, and it also created an opportunity for users to memorize the brand color while navigating through the website.