Moordi B2B marketplace
Development of the suppliers' eCommerce marketplace, through creating their finances and logistics management system.

Client
Moordi is a B2B platform serving in the GCC, aiming to gather suppliers from every single field and allow them to offer their services, bid to online vendors, receive requests, and much more.
type
Multi-vendor ECommerce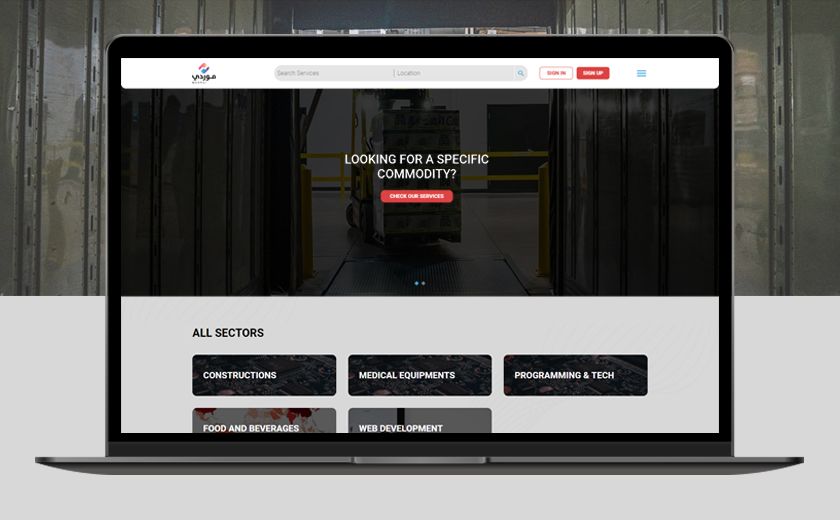 Brief
Our task was to build a business-to-business marketplace to be easily used by all suppliers in Saudi Arabia, to submit their goods, receive RFPs, submit quotations, and even get paid. Also, customers can open tenders for goods requesting and collecting quotations, in addition to rating systems for both customers and suppliers.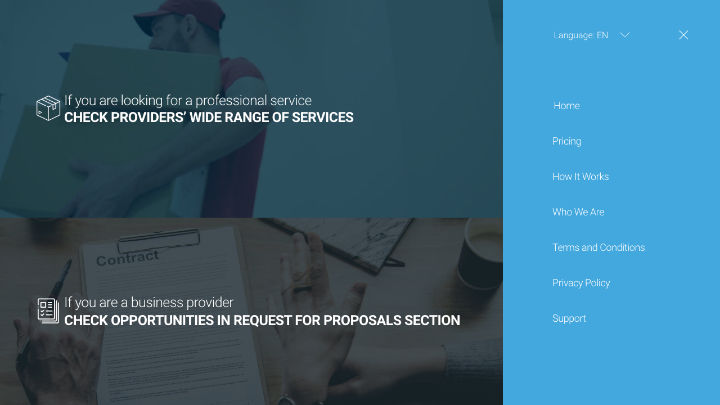 UX
The system's UX was direct and easy to use, with keeping the fancy sections in certain areas to avoid disturbing the users' experience.

Requesting a service
Customers can navigate through suppliers to pick their best option, and communicate directly with the supplier through the service requests module or even via direct messages between both parties.
Ordering
The marketplace experience isn't only about products or purchases. What happens after that is what matters; we've designed an ordering management system that comes with a timeline and status updates, in addition to managing finances, all in one comprehensive dashboard at each end.