Client
Sahara Schools is more than 28 years old. It's a reputed educational institute, with schools located in the heart of Cairo and the new capital.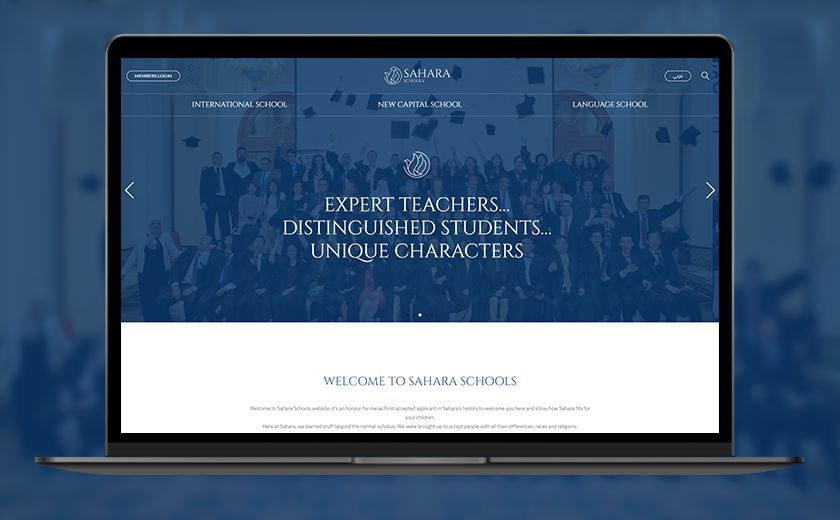 Challenge
Sahara schools have multiple schools on different campuses, under one umbrella. We have been asked by Sahara's management team to create a brand and build a website for the institute, in a way that represents Sahara's entity, while showcasing the uniqueness of each school under it.
Color coding
Starting from the brand's colors, we used a selection of colors and we kept the same shapes for each school under Sahara. The same went with the website, it was all built with a clear distinction in colors and structure between the schools.

Unique school
Each school under Sahara has multiple levels of information about how it works and its educational system. A sub-site was designed for each school, to contain its large amount of data through a multi-level structure.