Drooji
Create and develop Drooji's e-commerce website.

client
Drooji is the first online shoe shopping platform in the Arab world, enabling Arabs to purchase shoes from international brands.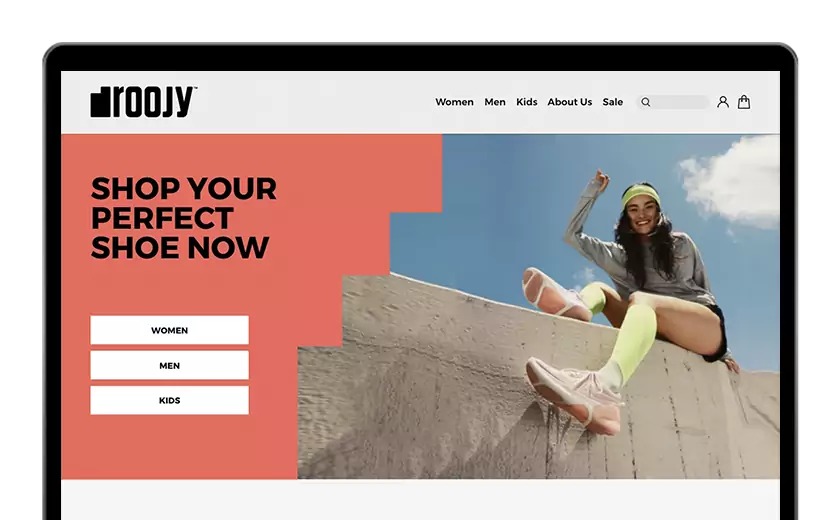 Challenge
Create an attractive eCommerce website that establishes the brand and reflects its values to the customers.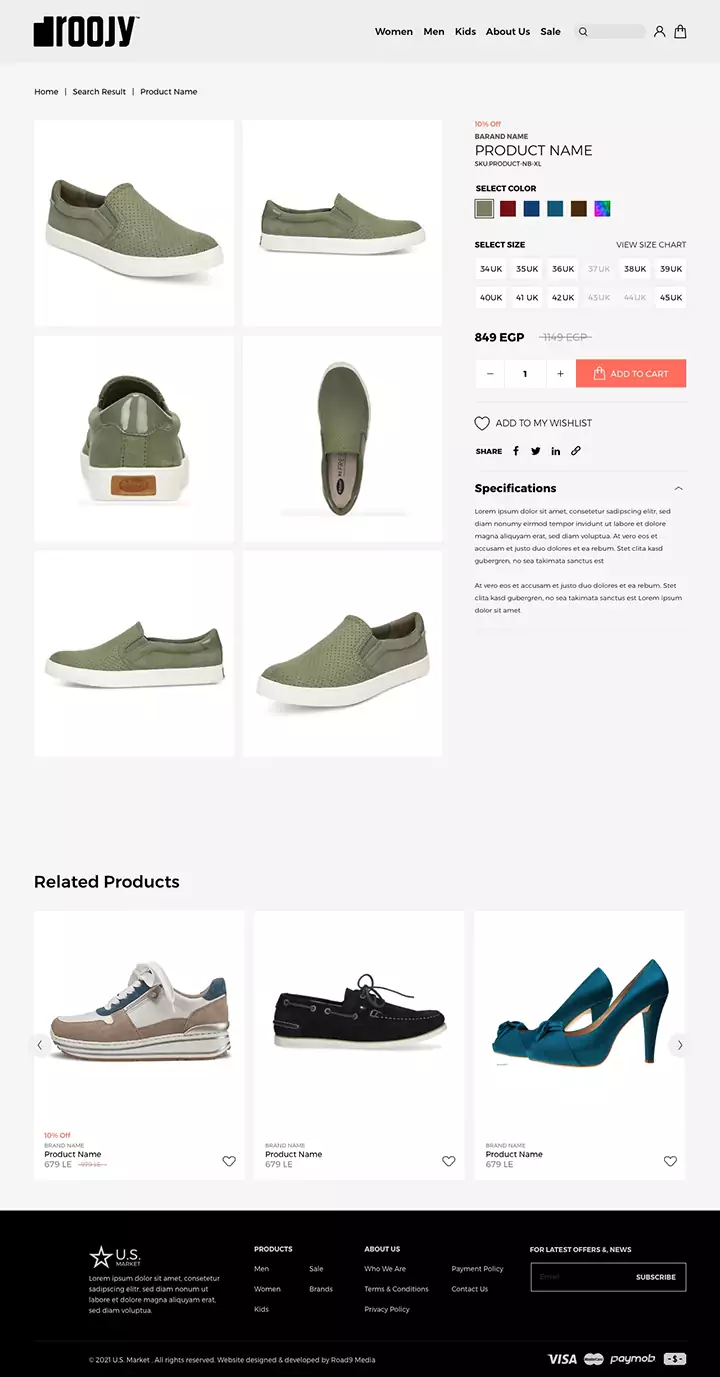 Simple & neat
Designing the website to enable customers to quickly find, select, and order the shoes they want.