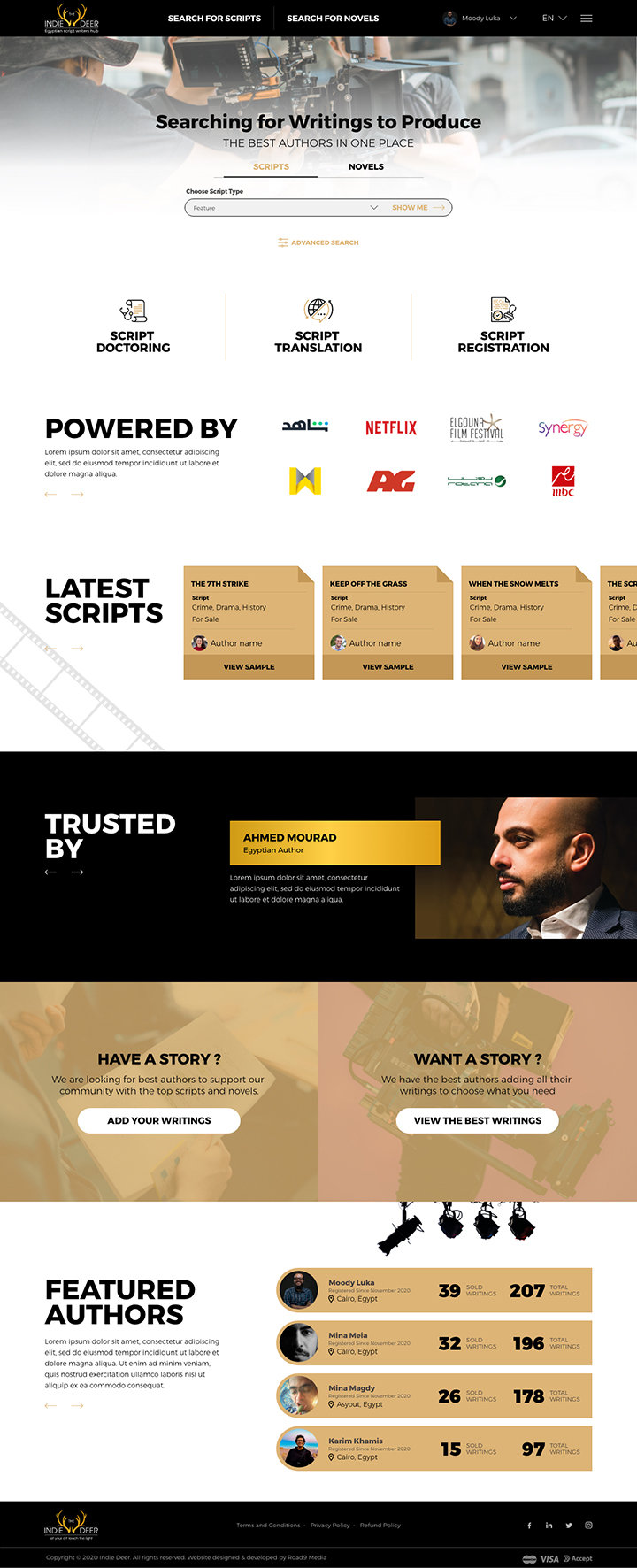 client
Indie Deer is the first and only marketplace where scriptwriters can sell their scripts to movie makers.
segment
Investment & Finances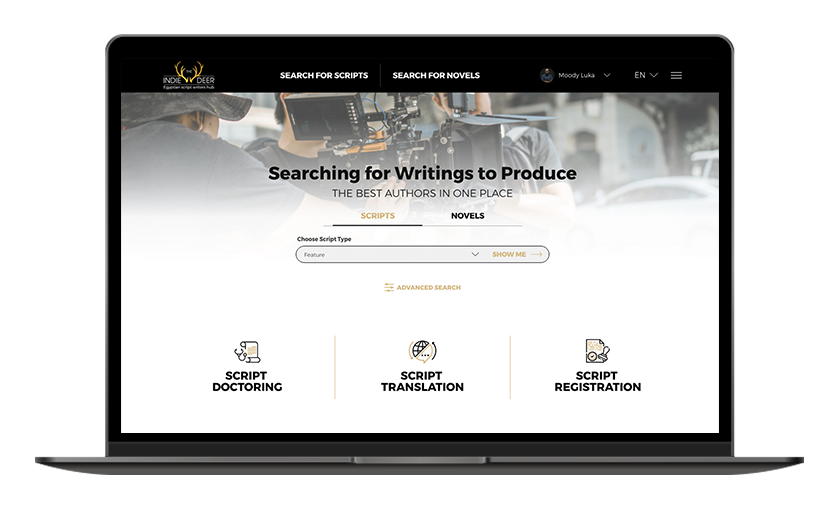 Brief
Building a platform to connect scriptwriters and novel authors with the filmmakers. We've built a fully digital experience for both parties to connect smoothly.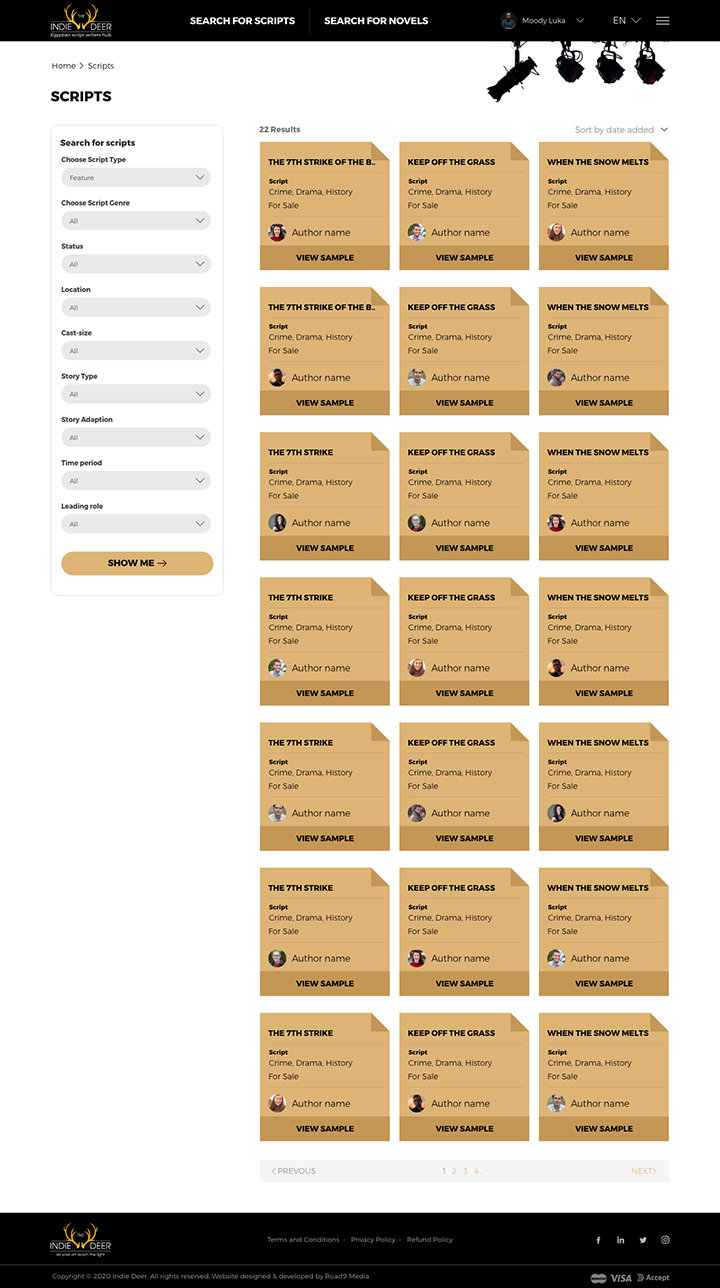 Profiles
One of the main purposes of the platform is to allow writers to build strong profiles, and we facilitated this by incorporating a detailed step-by-step process into the system.

A service to be used by everyone
We simplified all user scenarios to fit all types of users when it comes to uploading or previewing content.